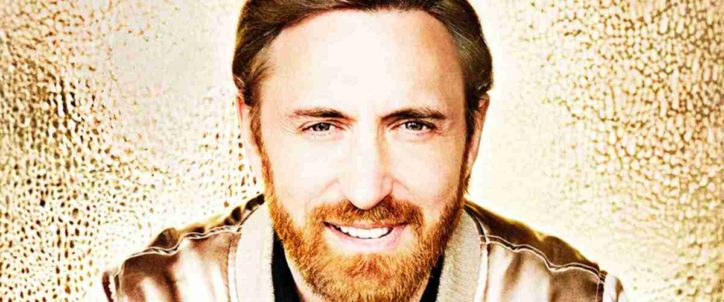 11.9.2020 – Friday releases!
Fill your ears with the new music on our 'Latest Releases' playlist! Every Friday, What The France offers up a selection of the week's new releases – songs from across the musical spectrum, covering a whole host of styles, but which have all emerged from the French music industry and have potential beyond the country's borders.
For his return to the fray, David Guetta hasn't done things by half because he's hooked up – once again – with Australian star Sia for his new single 'Let's Love', which has all the hallmarks of an instant smash. This week when it comes to French Touch we've also got Petit Biscuit unveiling his new single 'Drivin Through The Night', as well as a remix of Ofenbach's 'Head Shoulders Knees & Toes' by Alle Farben. The super-talented Woodkid brings us an exclusive version of his single 'Pale Yellow' record for Colors while we wait for his new album, S16, due for release on 16th October. Parisian DJ Oof is preaching unity in his collaboration with famous Brit celebrity Russell Brand on single 'All Of Us Is One'.
Jazz fans are being treated to a new EP from Anne Paceo called 'Samâ' and, in a more classic vein, we also have the 'Double' project that unites veteran clarinettist Michel Portal and the equally talented Paul Meyer. We are also recommending a listen to Catastrophe's new opus 'Gong!', as well as Asaf Avidan ('Anagnorisis') and In-s ('A L'indienne').
Finally, we're setting your living room dance floors alight with Soom T's new album The Arch, recorded with French producers Kunta and Highly Seen, as well as the brand new single from Major Lazer, the aptly named 'Oh My Gawd'. They're still signed to French label Because Music, and producer Diplo has brought together an impressive array of guests – Nicki Minaj, K4mo and Mr Eazi – to produce truly spectacular results.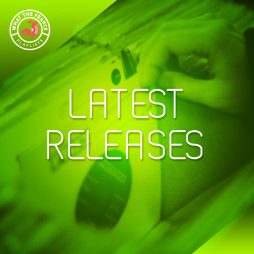 Charts & News
Latest Releases
Here you can find all the latest music releases made in France.
Listen now