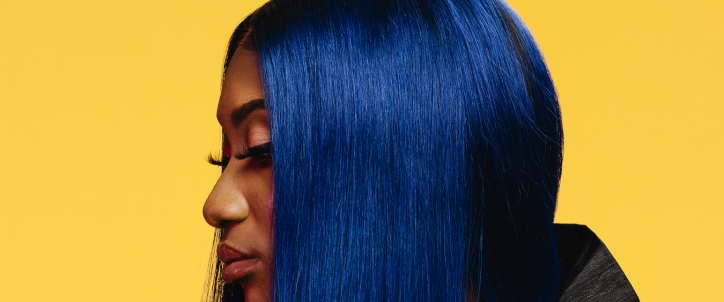 12.6.2020 – Friday Releases
Fill your ears with the new music on our 'Latest Releases' playlist! Every Friday, What The France offers up a selection of the week's new releases – songs from across the musical spectrum, covering a whole host of styles, but which have all emerged from the French music industry and have potential beyond the country's borders.
Aya Nakamura kicks off the playlist this week, making a highly anticipated comeback with a new remix of 'Djadja', this time with Colombian star Maluma who adds a touch of reggaeton to his global hit! Another promising summer duet is that between French artist Franglish and Canadian rapper Tory Lanez for the track 'My Salsa', taken from the former's album Monsieur (Mood edition). 'French Touch' brings us delights in the form of the new opus from Quentin Mosimann ('Outside The Box, Pt 1'), one from The Architect ('Une plage sur la lune'), and the latest single from Agoria, with a reworking of his '3 Letters' by Stereocalypse. Lovers of innovative pop are well served by fresh music from Woodkid ('Goliath'), Samba de la Muerte ('They Still Got Their Guns'), and the invigorating Ultra Tape EP from Muddy Monk.  You're also invited to  'La fête' with Amir and a 'Party' with Victor Solf, unless you'd prefer to leave on a flight with Sônge on  'Orly Tahiti'. You can also lose yourself in the world music selections and go on a journey in the company of Philippe Cohen Solal, who had the bright idea of inviting Angélique Kidjo and Mo Laudi to collaborate on single 'Afro Bolero'.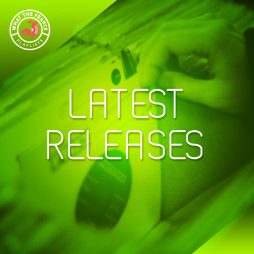 Charts & News
Latest Releases
Here you can find all the latest music releases made in France.
Listen now