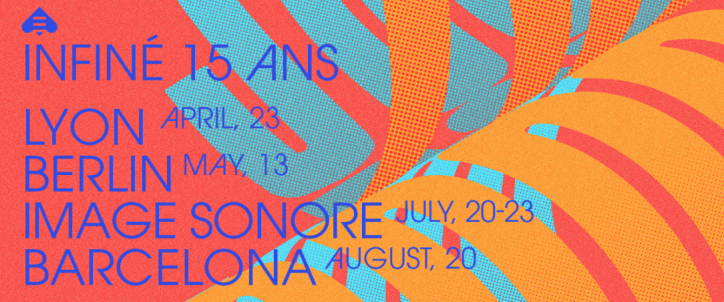 15 years of InFiné | The French label celebrates its birthday!
InFiné continues celebrating 15 years of existence! At the forefront of an innovative music scene, the French label has pulled together eight international acts for the occasion, covering electro-pop, contemporary classical, techno and more for two unique European dates.
Since its beginning in 2006, InFiné has been the natural home of diversity and musical experimentation. Politically engaged, proud of its own independence and its motto 'Une musique facile pour les difficiles à satisfaire' ('Easy music for the hard to please'), the company – which is both label and publisher – has supported numerous innovative artists from diverse cultural and geographical backgrounds but who share common values connected to the idea of 'sustainable music'.
In November 2021, InFiné chose Centquatre-Paris, a vast, multidisciplinary space, to stage a rare encounter between 20 international artists, from lynchpins of the label to new signings to the publishing company, and 2500 enthusiastic audience members. Several months later, the event is travelling to other parts of France and Europe, to different cities that the label has developed strong ties with over the years.
13.05.22 – BERLIN (Zenner)
RONE  (live) + DEENA ABDELWAHED (live) + LEONIE PERNET (live) + GASPAR CLAUS (live) + BOTTLER (live) + CUBENX (dj) + FRIEDER NAGEL (dj)
20.08.22 – BARCELONA (Razzmataz)
RONE (live) + CONTROVERSE (live)
Listen again to a playlist from Rone, a key figure on InFiné, compiled exclusively for What The France!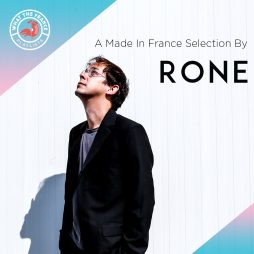 Curators
A Made In France Selection By Rone
Listen to a selection of made in France tracks handpicked by Rone !
Listen now