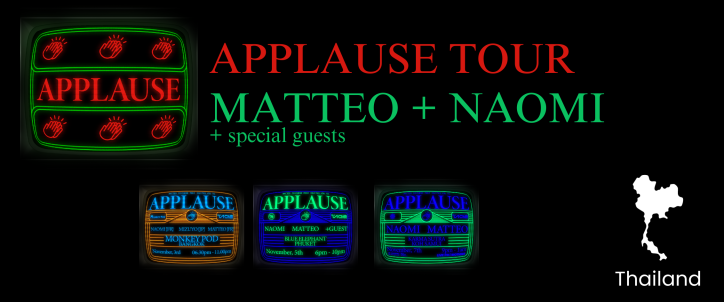 Matteo (Chinese Man) & Naomi | Applause Tour Thailand – Win Tickets!
Thailand, put on your dancing shoes for a night that will take you to the furthest corners of musical genres— Featuring Matteo, Naomi and special guests!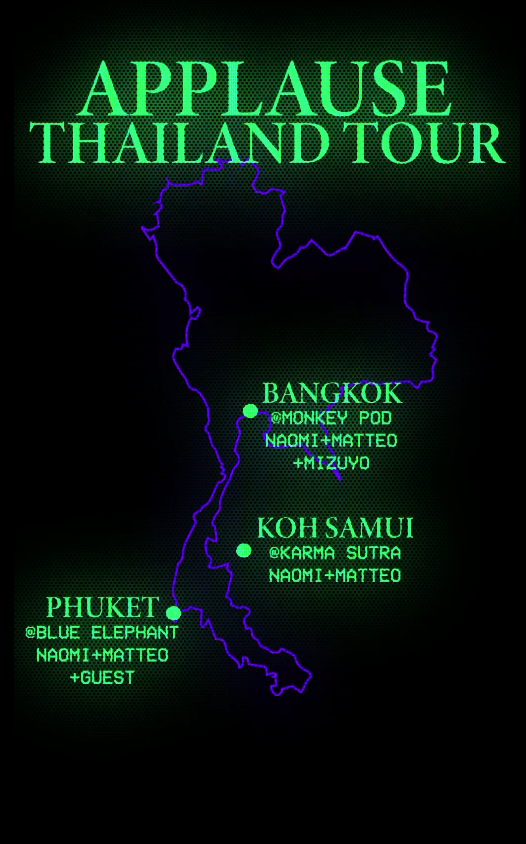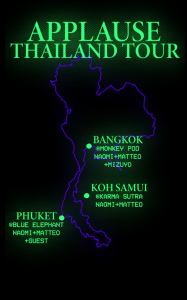 Applause Concept
Applause is a call to celebration, reminiscent of an old catchphrase from the TV shows of the 60s/70s, humorously revamped. It's meant to ignite imaginations and fill up dance floors with guests from all walks of life, with the mission of welcoming everyone to the party, and showing that they are valued.
Applause is the fresh, inclusive musical rendezvous, conceived by the prolific Matteo (from Chinese Man) throughout his travels and artistic encounters. It's an evening concept that explores all musical genres — spanning from kuduro to shatta, baile funk, bass music, grime, breakbeat, 2-step garage,  hip-hop, and more. But it always revolves around a single idea: celebrating diversity in dance and joy!
Line-Up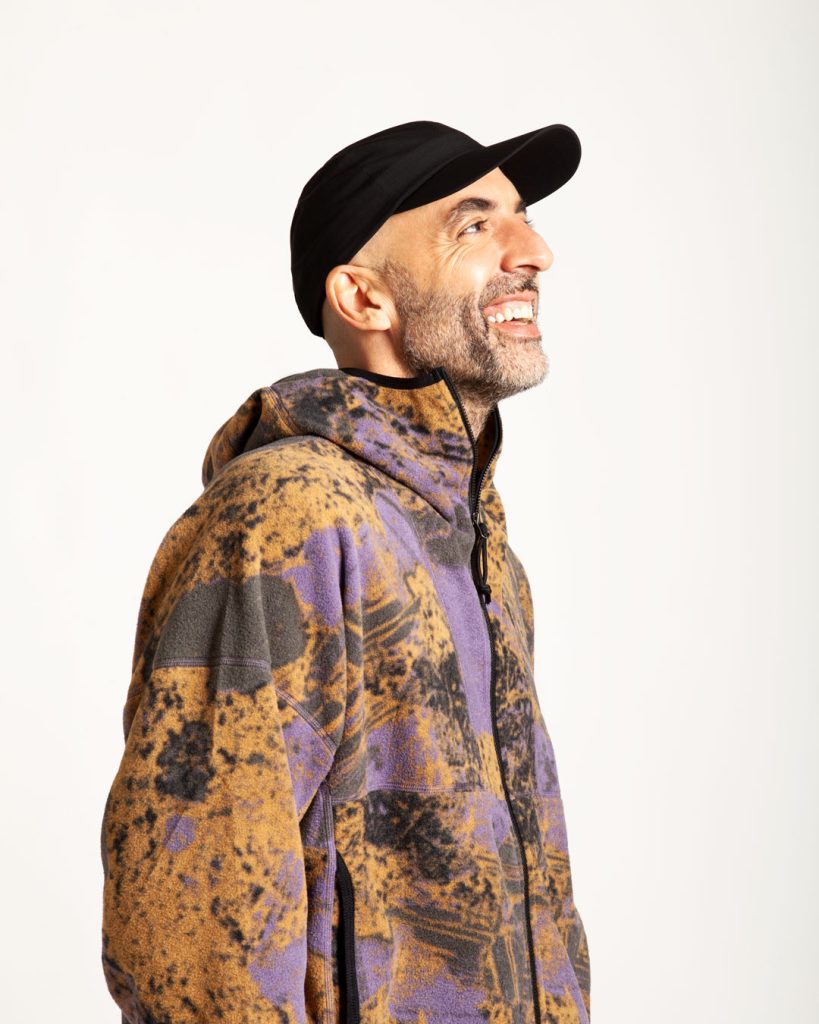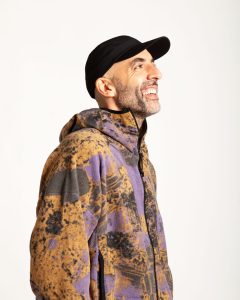 Matteo (Chinese Man)
DJ, producer and co-founding member of the group Chinese Man, Matteo divides his time between France, South America, India and Turkey. With a signature blend of electronic and hip-hop, he fuses the sounds of yesterday with modern tunes.
Since his first album Scaglia released in 2018, Matteo has produced, composed and prepared new projects of various moods and musical styles. Matteo also composes music for films and shows.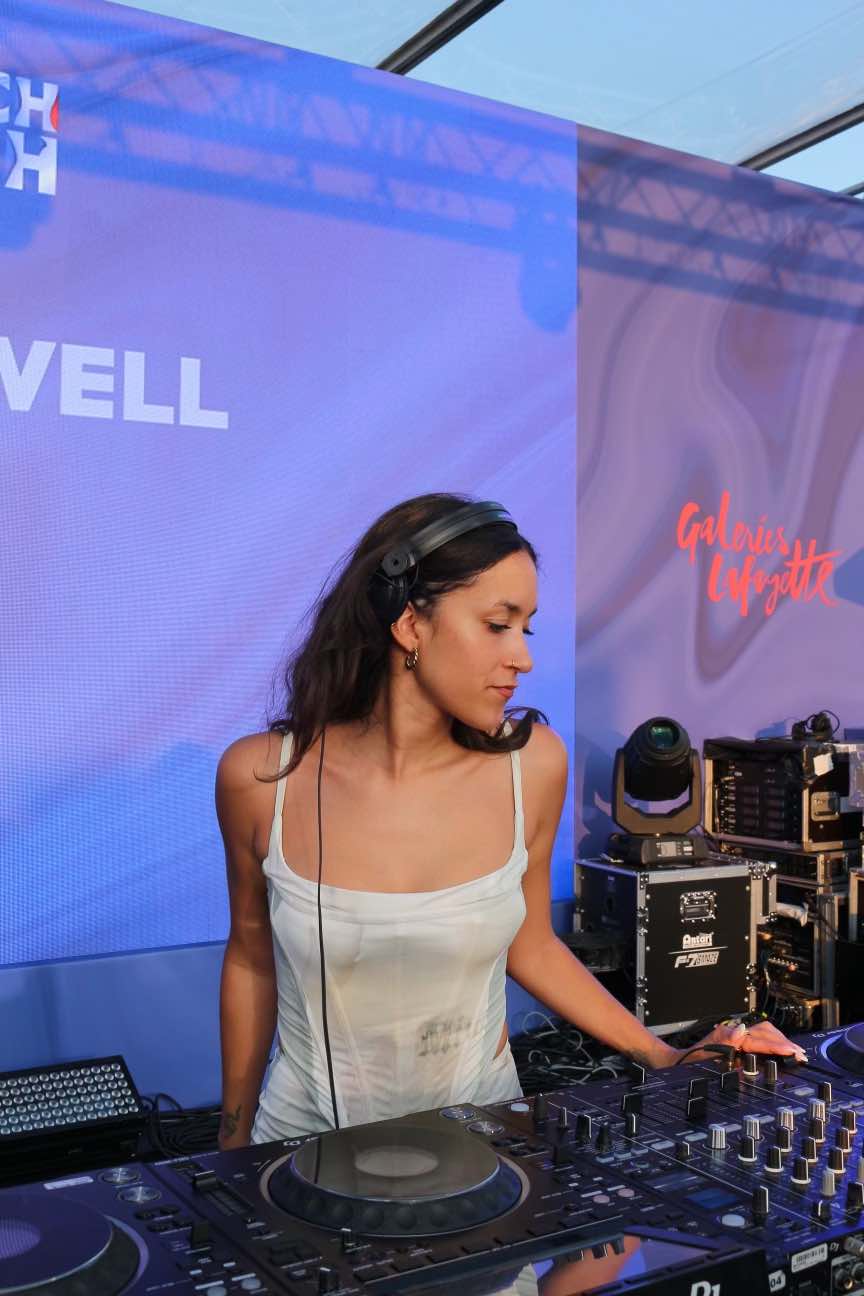 Naomi
Born and raised in Paris, Naomi Clément is a journalist, author, and DJ. In addition to her shows on Apple Music and Rinse, she has been mixing since 2018 under the name Naomi. Having performed at venues such as Le Trianon, La Machine du Moulin Rouge or Le Sacré in Paris, but also abroad, she has played for brands like Burberry, Miu Miu, or By Far, and opened for artists such as Tink, Erika de Casier, Obongjayar, and Lolo Zouaï. In October 2022, she joined the lineup of London-based DJ Jyoty's "Hot Mess Express Tour." Her sets blend dancehall, afrobeats, baile funk, hip-hop dnd R&B.
+ Special Guests
The pair will be joined by special guests for each show!
TOUR DATES


November 3rd | Monkey Pod – Bangkok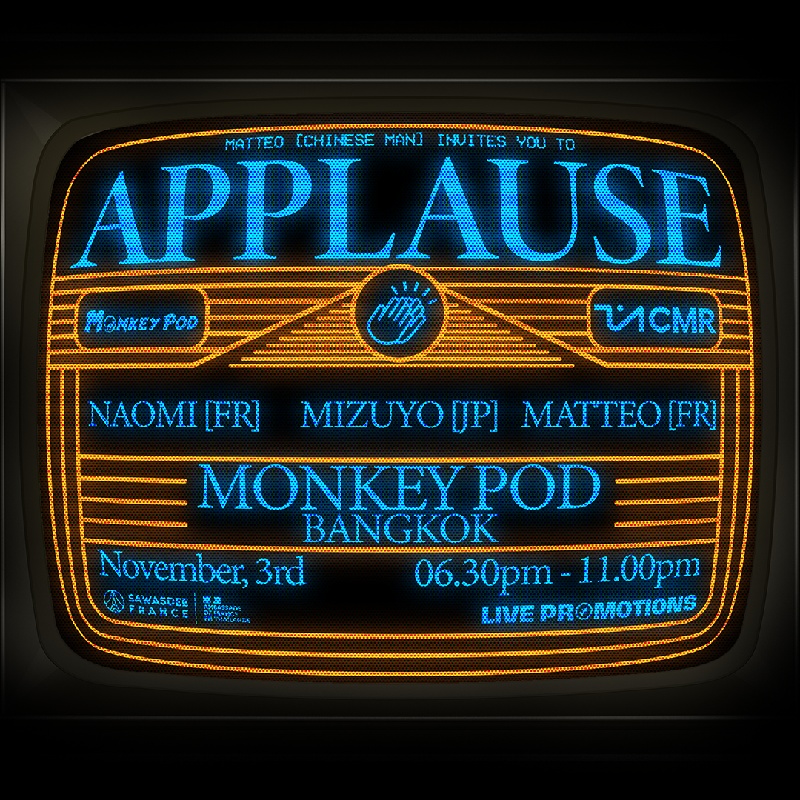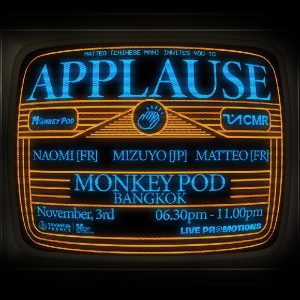 November 5th | Blue Elephant – Phuket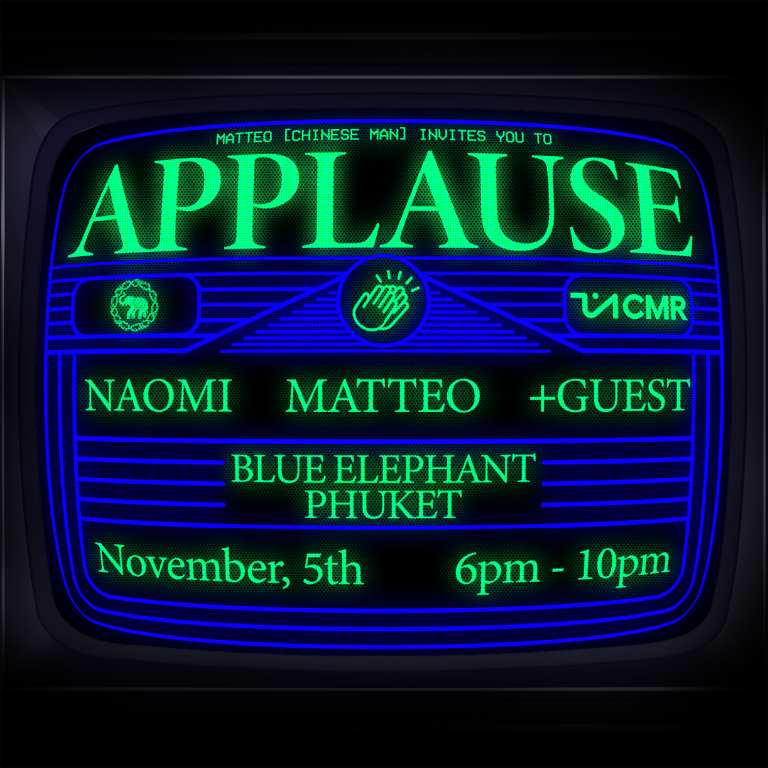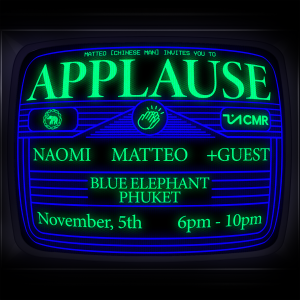 November 7th | Karma Sutra – Koh Samui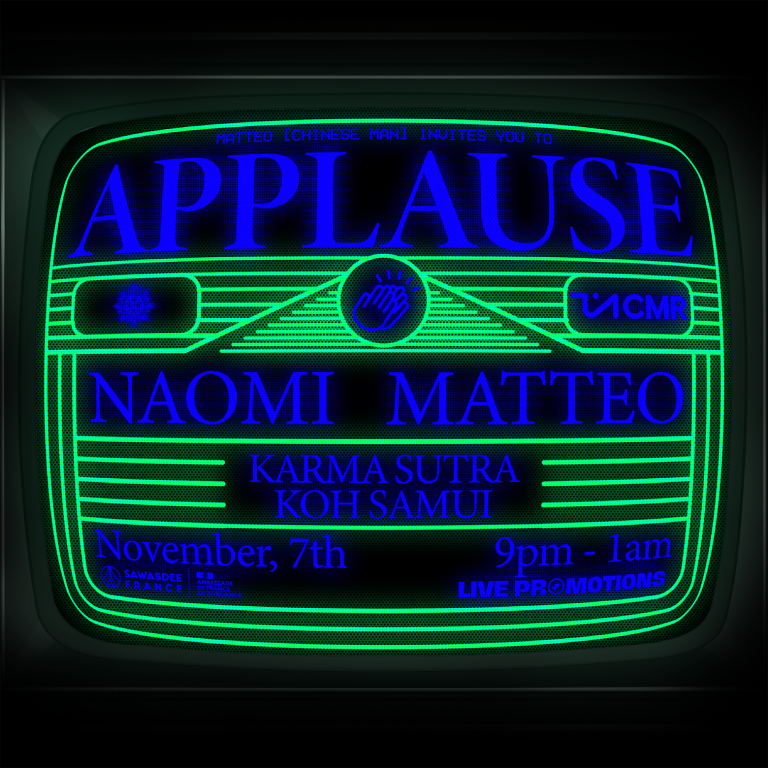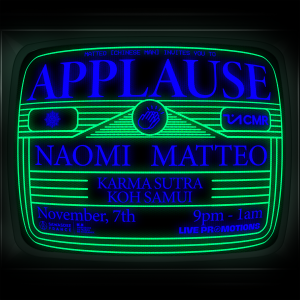 COMPETITION
Take part for a chance to win a double pass to Bangkok and Phuket shows!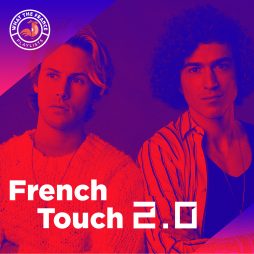 Genres
French Touch 2.0
Get your hands on the latest electronic music hits made in France.
Listen now