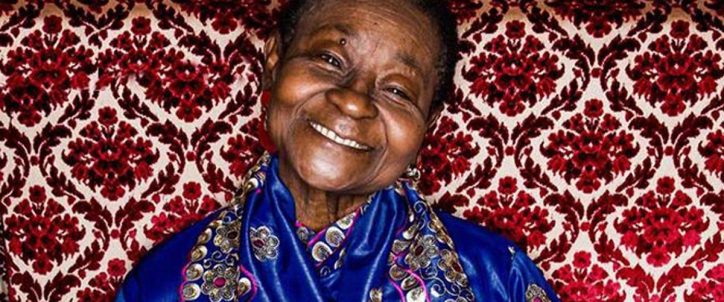 18.9.2020 – Friday releases!
Fill your ears with the new music on our 'Latest Releases' playlist! Every Friday, What The France offers up a selection of the week's new releases – songs from across the musical spectrum, covering a whole host of styles, but which have all emerged from the French music industry and have potential beyond the country's borders.
This is a week for beautiful collaborations. The queen Calypso Rose is back with an EP on the Heavenly Sweetness label which sees her team up with Biga Ranx and Blundetto, David Walters, Guts and Izem, and Frenchman Christophe Maé joins forces with Senegalese star Youssou N'Dour on a single called 'L'ours'. French labels have also been signing great acts from outside the country, such as X-Ray Production who are putting out the album from celebrated British group Asian Dub Foundation (Access Denied), while Bordeaux label Talitres is the home of the new release from Australians The Apartments (In And Out Of Light).
Top notch electronic tunes also await you from the likes of Lido, who has unveiled his new album Peder, and Zimmer and Panama who have revisited their hit 'Make It Happen' in the company of Amtrac. Reggae fans also have real treats in store with new singles from Naâman ('Time Is To Rebel') and Carl Meeks ('No Regrets'), as well as an album from veterans Babylon Circus (State Of Emergency), which features solid duos with Cedric Myton, Ben L'Oncle Soul, Barry Moore, Adil Smaali and Sylvain Duthu.
For your dose of rap and R&B, we recommend the new album from Soolking (Vintage Gearforth), Lous and The Yakuza's latest single ('Amigo'), and you can even sample a unique combination of bossa nova and trap thanks to the debut album from Bianca Costa (Florianopolis).
Duo Aaron don't disappoint with their luminous and enveloping fourth opus Anatomy Of Light, while Amir is in a similar mood on 'Ma lumière'. Meanwhile the timeless Mylène Farmer explains how she has 'L'âme dans l'eau' (her soul in the water) in her French-language adaptation of the song 'Ulay, Oh' by US group How I Became the Bomb.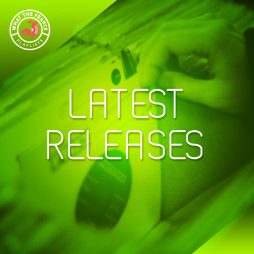 Charts & News
Latest Releases
Here you can find all the latest music releases made in France.
Listen now