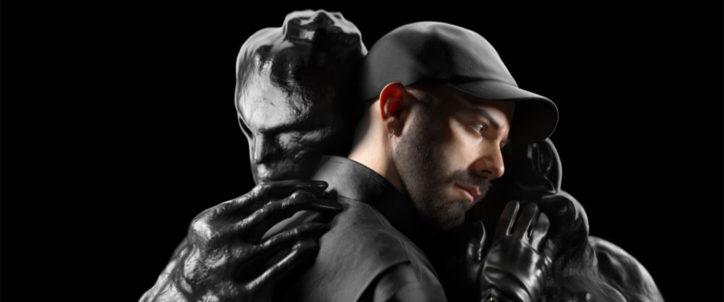 2.10. 2020 – Friday releases!
Fill your ears with the new music on our 'Latest Releases' playlist! Every Friday, What The France offers up a selection of the week's new releases – songs from across the musical spectrum, covering a whole host of styles, but which have all emerged from the French music industry and have potential beyond the country's borders.
The multi-talented Woodkid continues to tease his new album, released on 16th October, by releasing a new single called 'Horizons Into The Battleground'. It's a double release for Ibrahim Maalouf who participates in a single in aid of Lebanon, 'Mappemonde', alongside -M- and Hiba Tawaji and also releases the first track from his latest album 40 Mélodies, a previously unreleased version of 'Beirut' in a duo with guitarist François Delporte. Normandy's Bafang continue to explore the connections between rock and Cameroonian music on the powerful single 'Ngo Mee', while Franco-Israeli Amir is also warming up for the release of a new opus, Ressources, with the single 'On Verra Bien'. The trio Keep Dancing Inc are creating sparks again with the striking 'No Milkshake In Hell'. On the rap and R&B front, we recommend checking out the collaboration between DJ Kayz and Niska ('Monte Le Son') and the latest from Soolking ('Booboo'). Electronic music is well represented by new singles from Darius & Wayne Snow ('Equilibrium' and 'Apology') as well as albums from The Geek & Vrv (Levitation Lo-fi Beats (Extended)) and Thylacine (Timeless), and not forgetting a live release from veteran I:Cube (Cubo Live Session, Vol.1 ). Finally, jazz – the modern kind – gets a look-in thanks to the EP of remixes from Laurent Bardainne et Tigre D'Eau Douce.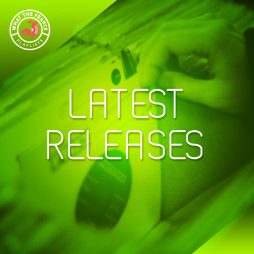 Charts & News
Latest Releases
Here you can find all the latest music releases made in France.
Listen now