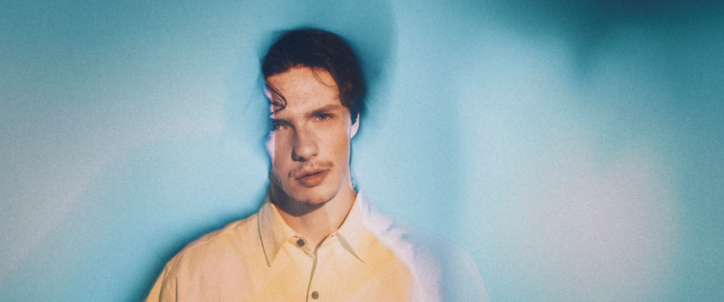 30.10.2020 – Friday releases!
Fill your ears with the new music on our 'Latest Releases' playlist! Every Friday, What The France offers up a selection of the week's new releases – songs from across the musical spectrum, covering a whole host of styles, but which have all emerged from the French music industry and have potential beyond the country's borders.
This week we're celebrating the return of young prodigy Petit Biscuit, who is unveiling his new album Parachute. The equally prodigious duo Ofenbach have given us an acoustic version of their worldwide hit 'Head Shoulders Knees & Toes', while Ibrahim Maalouf breathes life into his trumpet in the company of US bassist Marcus Miller on the single 'Harlem', ahead of the release of his new album <i>40 Mélodies</i> (released on 6th November). It must be the season for international collaborations, given that we've got Dua Lipa teaming up with Angèle on 'Fever', Congolese icon Bonga sharing a mic with Camélia Jordana on 'Kúdia Kuetu', Canadian Mac DeMarco getting down with Myd on 'Moving Men', and finally Jamaican dancehall legend Shaggy teaming up with Poupie on 'Caribbean Plans (Loin De Tout).' We'd also encourage you to get reacquainted with the unique sound of Yael Naïm, who caresses our ears on the the excellent Unreleleased Nightsongs EP. Surfing a wave of success, Dadju has released an augmented version of his double album Poison Ou Antidote, while Samba De La Muerte has remixed his track 'Motech' with Calling Marian. To finish, we leave you in the splendid company of fresh new singles from Fhin ('A Song With My Dog'), Silly Boy Blue ('Goodbye'), Jean Tonique ('Paréo'), Blakkamoore ('Mek It Play') and Delgres ('Just Vote For Me').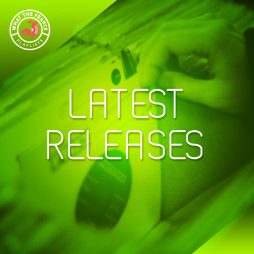 Charts & News
Latest Releases
Here you can find all the latest music releases made in France.
Listen now