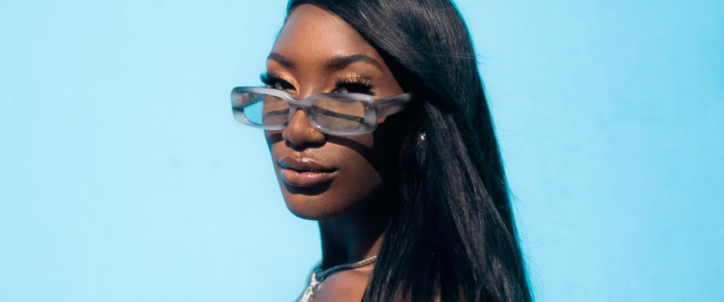 9.10. 2020 – Friday releases!
Fill your ears with the new music on our 'Latest Releases' playlist! Every Friday, What The France offers up a selection of the week's new releases – songs from across the musical spectrum, covering a whole host of styles, but which have all emerged from the French music industry and have potential beyond the country's borders.
The most listened-to female French singer in the world, Aya Nakamura, is back with new single 'Doudou'! Also eagerly awaited is Carla Bruni's eponymous new album, while Lou Doillon is once again singing in the language of Shakespeare on her latest single 'Claim Me'. The young prodigy Petit Biscuit revisits his last release 'Drivin Thru The Night' in an acoustic version, while veteran Janco Nilovic unveils the second track drawn from his next opus, 'Maze Of Sounds', accompanied by the group The Soul Surfers. Delgres' no-compromise hard blues demands attention with '4 Ed Maten', and Ko Ko Mo's contagious energy unfurls in a frenzied version of Indeep's classic 'Last Night A DJ Saved My Life' . Guitar is front and centre on the new reggae-jazz project from Kubix, whose album is slated for a 13th November release and you can hear the highly promising single 'Still Standing' right now. French electro gets a showing in the form of a remix EP from Zimmer, and new singles from Michael Calfan ('Call Me Now'), NTO ('Lac De Soi')  Trinix ('Shimmy'), Lemarquis ('Waiting') and Chapelier Fou ('Il Trastevere'). Finally, electro-pop duo Videoclub strike gold again with a new version of their hit 'Enfance 80' with Spanish guest Natalia Lacunza.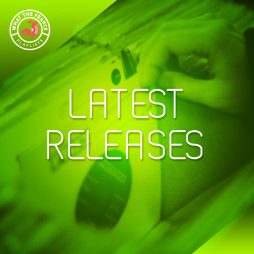 Charts & News
Latest Releases
Here you can find all the latest music releases made in France.
Listen now