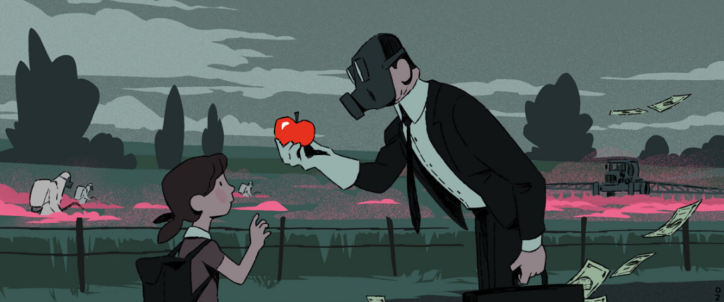 Aārp | A debut album as manifesto
On 22nd May, classically trained experimental producer Aārp is releasing a debut album, Propaganda, which rewards multiple plays and encourages listeners to look beyond the headlines.
An album as a tribute
The title is partly inspired by the death of a young man in Nantes, who drowned after an altercation with police during the 2019 Fête de la Musique.
His experience of media campaigns and press propaganda led Aārp to explore different moments in recent history. Every track directly references a specific example and the people concerned, from George W. Bush and Margaret Thatcher to French philosopher Gilles Deleuze and the infamous Oxycontin advert from Purdue Pharma. On Propaganda, asks his listeners to consider the facts, open their minds and to think before sharing dubious information in an era of fake news, where false stats and clicks often dominate over expertise.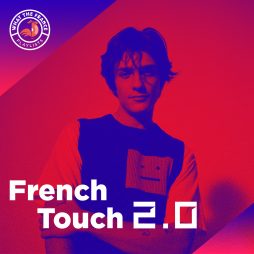 Genres
French Touch 2.0
Get your hands on the latest electronic music hits made in France.
Listen now