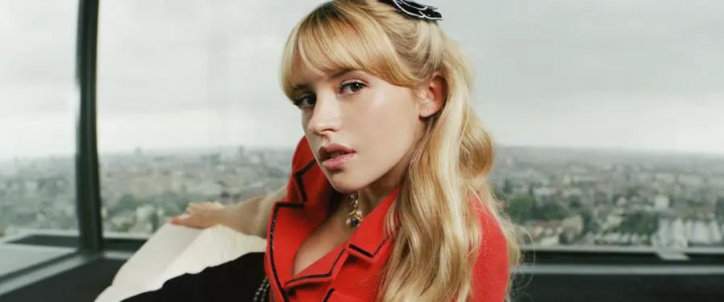 Angèle | New album 'Nonante-Cinq'!
Angèle has decided to surprise us by releasing her new album Nonante-Cinq on 3rd December rathe than on 10th as previously announced. While celebrating her 26th birthday she apparently decided to bring the release date forward by a week. It's on the digital release for now, with the physical release still happening on 10th December.
Nonante-Cinq is Angèle's second album and a real pop firework. On it she demonstrates, perhaps even more than before, her songwriting smarts. It's proof positive of a still-expanding musical vision. Her precise but unpretentious writing style draws on her life experience and the questions she asks herself. These are the same questions that others of Angèle's generation ask themselves, a generation that is reaching its mid-20s in the middle of a pandemic.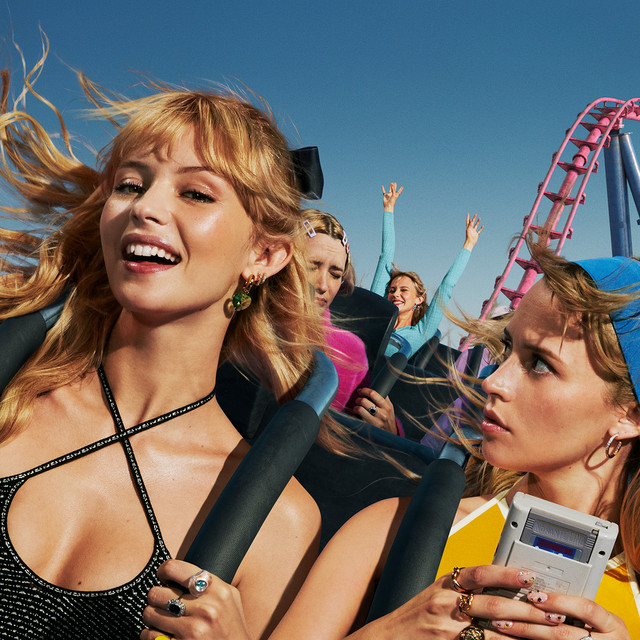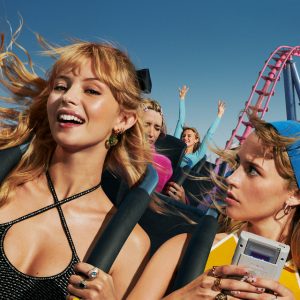 Even if Angèle doesn't necessarily live the same life as many people born in '95 any more, the intimate fragility and her affecting songs still strike a chord: the consequences of a violent argument which leave you bloody and broken-hearted (as on 'Taxi' on which she sings accompanied by a piano); sleepless nights when nightmares take hold ('Mauvais rêves'); sadness, doubt, fear, personal demons ('Démons') that fight it out over a cosmic groove, in the company of Damso (the first person to give Angèle a shot when she was starting out). Melancholy, passing shadows – Angèle has learned to use them all as inspirations by understanding that she could become stronger by sharing her vulnerability, that without giving up on love it's sometimes preferable to go solo, and that it's possible to speak out in order to live freely ('Libre'), at your own pace, and with a unique and lively tone.