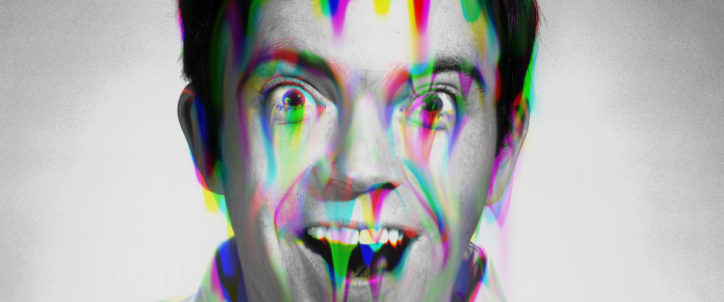 Animali | New Album Mary D. Kay
The duo have released their first studio album, Mary D Kay, delving into an imaginative dreamland complete with mystical sounds that create a different fantasy in every song.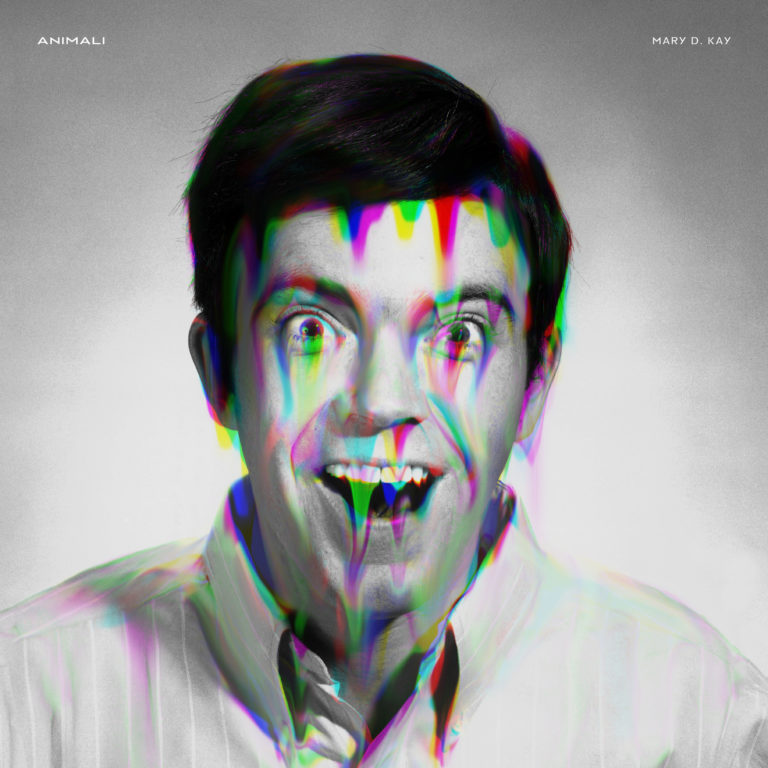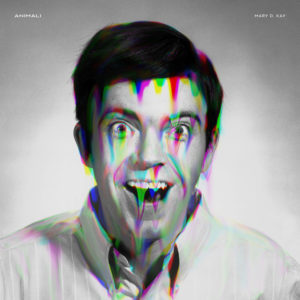 Following a three-year hiatus, the duo from Lyon featuring Julien Jussey and Benjamin Richardier, are back! Influenced by low-fi, neo-punk productions while dreaming of themselves as a pop act, the band are now moving away from their original influences and focusing on a more intimate style. 
'The Acrobats'
'The Acrobats' is the fourth track off their eight-track album, describing a romantic fantasy of the juvenile fascination with dangerous pursuits, and their environmental repercussions. The slow guitar paired with lo-fi synth sounds and mellow vocals highlights the enticing narrative of the song. 
'Able Archer'
The opening track 'Able Archer' explores the fantasy of an apocalyptic world caused by a military exercise. The song evokes the destruction caused by man through a musical infusion of layered vocals and a build-up of intense instrumentals. The combination of strong, alluring vocals and mystical sounds enhances the fundamental image of an apocalyptic nightmare.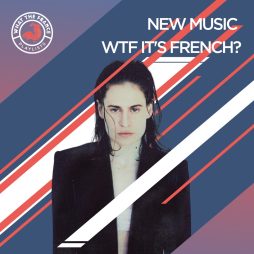 Partners
New Music – WTF It's French?
How much do you know about music made in France? You might be surprised!
Listen now