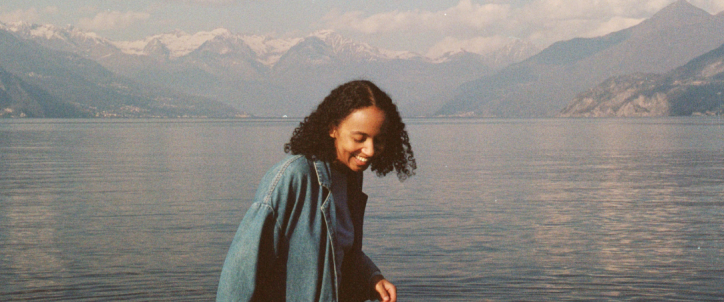 Anna Leone | Debut album 'I've Felt All These Things'
Stockholm-born Anna Leone has announced the release of her debut album I've Felt All These Things on 10th September, via French label AllPoints/Half Awake. The album was co-produced by Paul Butler (Michael Kiwanuka, Hurray For The Riff Raff) in Los Angeles, and is preceded by the single 'Remember'.
On 'Remember', Leone's elegant and sonorous voice is accompanied by strings and percussion. Anne explains that "this song is is about the promises that we make to ourselves and each other, and the way it can be difficult to stick to them. It's also about allowing yourself to have hope."
In 2018, Leone released her debut EP Wandered Away, which was supported by both Spotify and YouTube and had more than 18 million streams. In 2020, Anna Leone took the Music Moves 2020 prize alongside Flohio, girl in red and Pongo. In spite of this early success, Leone felt that she hadn't explored everything she wanted to say in her lyrics. "A lot of things were happening in my life – particularly there were feelings of intense sadness, and I wanted to be as faithful to them as possible."
In order to face up to her long-term anxieties and express her sexuality through her music, Leone moved to California to record the album with Butler, who encouraged her throughout the process. The tenderness and sadness of her songs is enhanced by analogue synths, samples and guitars, with her main inspirations being Brian Eno's ambient works and Kate Bush's ethereal sound. 'Remember' follows on from singles 'Still I Wait', 'Once' and 'Wondering', which all feature on the album.
Now at the age of 26, Leone is still shy but determined to meet new people. Among her five sisters, Anna has always been the most timid and introverted; a fan of video games and science fiction, she developed a rich interior life while immersing herself in DC and Marvel stories. It's an escape that still provides her with comfort to this day. "I like losing myself in other realities, they give me a feeling of belonging," she says.
I've Felt All These Things explores the ways in which we close ourselves off from the world, and the ways in which we try to overcome our solitary tendencies. Battling to overcome paralysing nerves that persist to this day, Leone has found a still-growing international audience that goes way beyond the four walls of her teenage bedroom.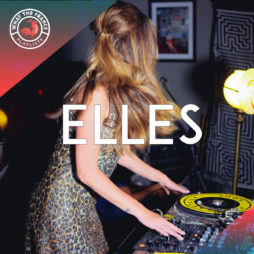 Themes
Elles – International Women's Day ...
A selection of "made in France" female vocalists to celebrate the International Women's...
Listen now