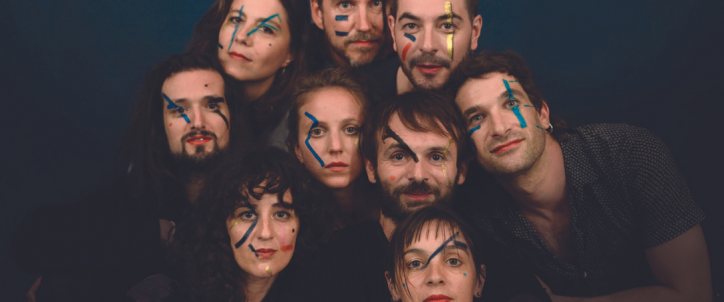 Aquaserge | New album
Inventive, revered French avant-rock band Aquaserge are always ready to expand their scope and blur genre borders. For their sixth album, they have decided to tackle contemporary classical music in a tribute to four major atypical figures: Giacinto Scelsi (1905-1988), György Ligeti (1923-2006), Edgard Varèse (1883-1965) and Morton Feldman (1926-1987).
Drawing inspiration from these composers' respective approaches in terms of dynamics, sonic textures and duration, and more specifically from Scelsi's exploration of timbres and oscillations, Ligeti's moving clusters, Varèse's melodic cubism and Feldman-type graphic scores.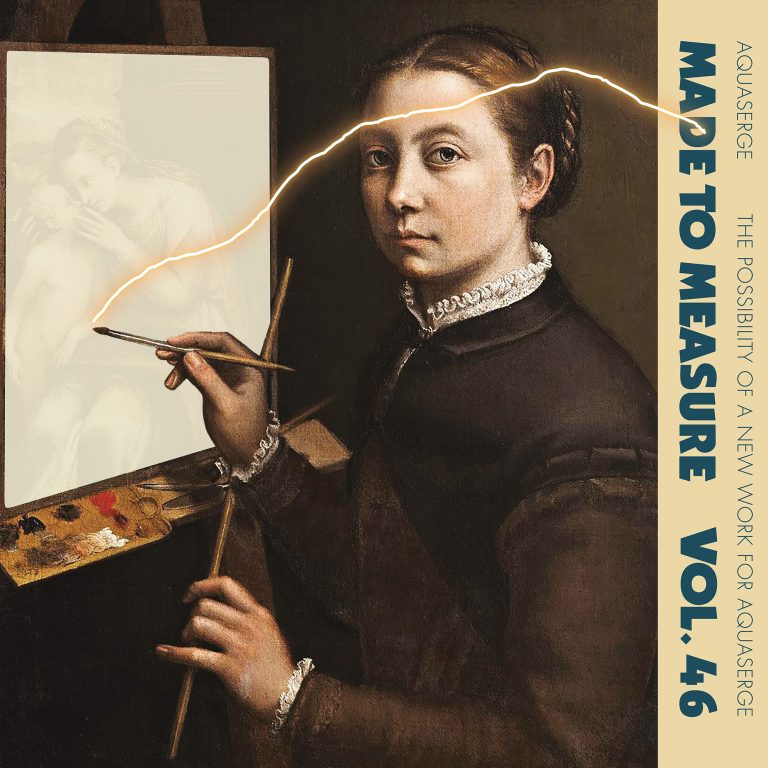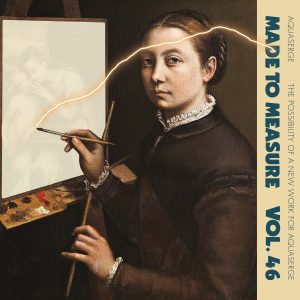 The album, The Possibility Of A New Work For Aquaserge, will be released on 15th October.