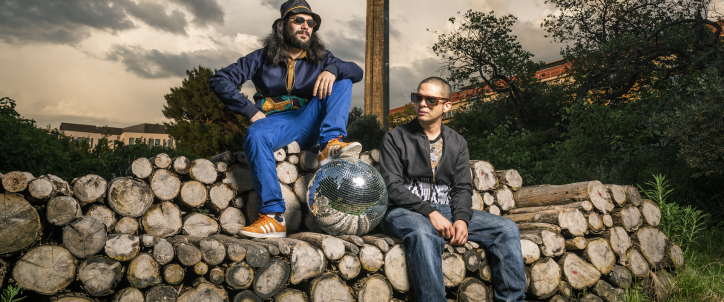 Baja Frecuencia | 'Sudamericat', un EP dedicated to Latin America
French duo Baja Frecuencia blend traditional Latin American and a capella Jamaican singing in their music, all fired up by energetic trap beats.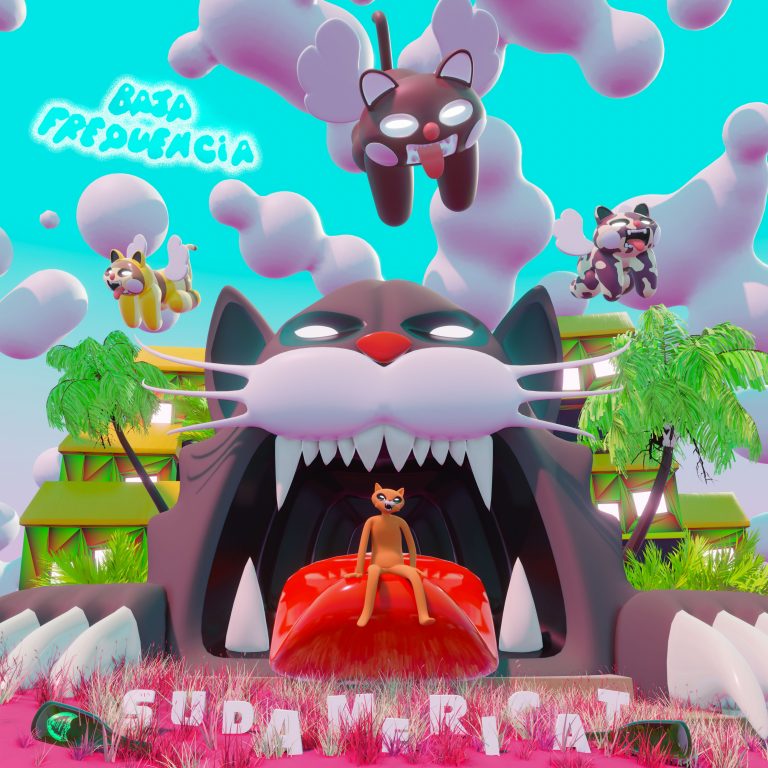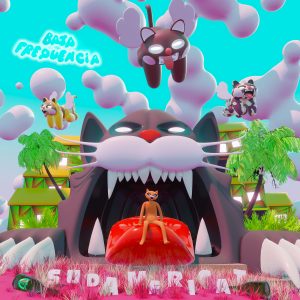 Having released the Catzilla EP in 2017 followed by the album Hot Kats (2019), with its attendant tour of Colombia and Argentina, Baja Frecuencia are back with new EP Sudamericat, released on 15th October, which slips down like a glass of fernet or aguardiente (depending on the Latin American region), and features a number of local artists.
The pair have explained that the idea of collaborating exclusively with Latin American artists on a release came to them during their 2019 tour. Two years after, with the health crisis having proved a major obstacle, they are proud that this project has finally seen the light of day.
Over the six tracks on the EP, released on French label Chinese Man, there are collaborations with Colombian artists Frank Takuma and Kimbaya Ripuff, and Argentinians Faauna and Chocolate Remix.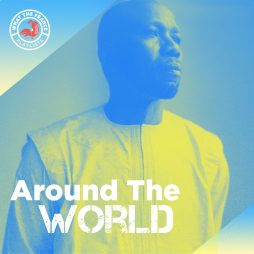 Genres
Around The World
Explore the latest world music hits made in France. Follow us for weekly updates !
Listen now