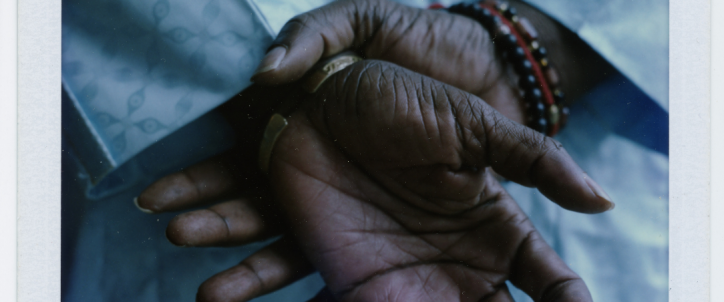 Ballaké Sissoko | New album 'Djourou'
Celebrated Malian kora player Ballaké Sissoko has released his new album Djourou on French label Nø Førmat!.
"Djourou is the link between me and others", Sissoko says. But Djourou, in the Bambara language, also means 'rope' and it's in this ambiguity and this spirit that we find the keys to his new album. It's a term that describes Sissoko's music in all its diverse facets: intimate and universal, singular and plural, solo and in a musical dialogue with other artists.
On the track 'Kora', French singer Camille knits her words into a poetic reverie which sounds like a sublime love letter to the instrument.
"Ballaké Sissoko represents a chapter in the musical history of Mali," according to famous French rapper Oxmo Puccino. "It's a powerful silence, a sacred music." For him, Sissoko is like an uncle. The interaction between Oxmo Puccino and Sissoko's kora takes him back to his childhood in Mail. The "ancient sounds take us back to our ancestry."
This new opus is a lesson in the art of being oneself, and being with others. It features tracks on which Sissoko converses alone with the kora and others on which the kora enters into a joyous dialogue with musicians over long distances, but all approached with the same precision and all, in their own way, linked to the instrument as if by an invisible rope, a 'djourou'.
At the end of the album, Sissoko – in the company of Arthur Teboul, the singer of French band Feu! Chatterton, embarks on an extraordinary adventure with the strings of  the kora, and together they set a course for the space. Maybe the 'djourou' is a rope that is able to connect us to the earth, the stars, to ourselves and to others.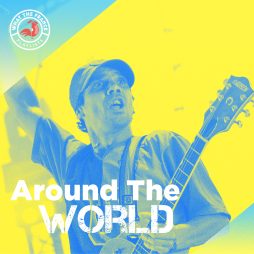 Genres
Around The World
Explore the latest world music hits made in France. Follow us for weekly updates !
Listen now