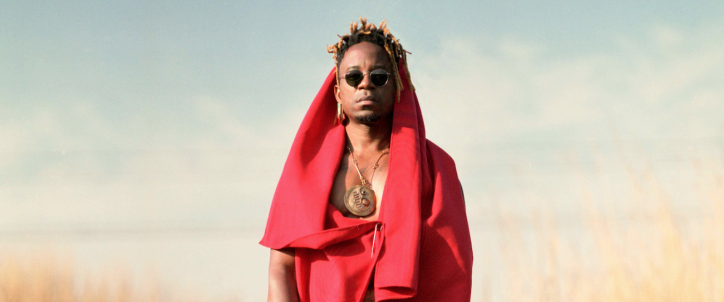 Blick Bassy | Shares previously unreleased track
Fans of world music and particularly of West African sounds will have been aware of Blick Bassy from his days in jazz fusion group Macase. In 2005, Bassy embarked on a solo career in Paris. Debut album Léman (2009), then Hongo Calling (2011), Akö (2015) and 1958 (2019) have brought him international renown, particularly 'Kiki', taken from the Akö album, which was used for the launch of the iPhone 6. Now the singer-songwriter unveils 'Mbog', which is taken from the recording sessions for his last album.
Acoustic sounds for a modern African groove
Couched in a poetic blend of traditional Cameroonian music and Mississippi blues, Bassy tells stories in Bassa, his native language, of rural flight in his home country, the search for his own African roots, his childhood and love.The instrumentation he employs includes his own voice as well as cello, guitar, trombone, keyboards and trumpet, bringing together diverse influences and acoustic sounds to create a modern African groove.
His last album, 1958, released last year, demonstrated the serious political foundations of his music: in 1958, freedom fighter Ruben Um Nyobé was killed by colonial French troops in Cameroon. The album is a stark reminder.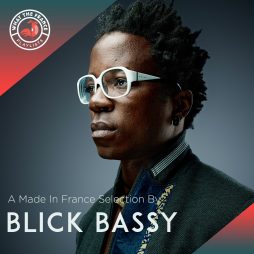 Curators
A Made In France Selection By Blick Bassy
Listen to a selection of made in France tracks handpicked by Blick Bassy !
Listen now