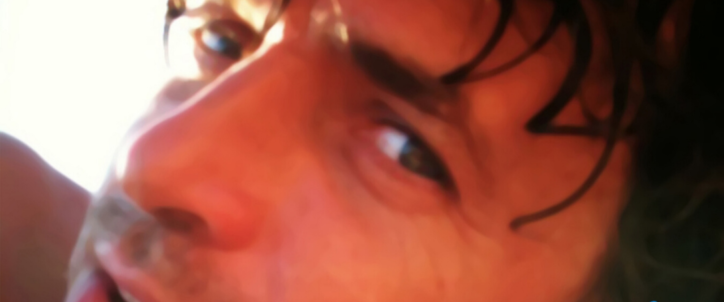 Cat Power & -M- | 'Toop Toop (A Tribute to Zdar)'
On the first anniversary of the death of Philippe Cerboneschi (Zdar), Cat Power and -M- have released a cover of Cassius's 'Toop Toop'. The original was written in 2006 by Zdar and his musical partner Boombass.
A playlist in memory of Zdar
Together with the release of the track, a playlist has been created in memory of Zdar. It features songs by Cassius as well as music that Philippe Zdar worked on as a producer (including Beastie Boys, Phoenix, Franz Ferdinand, Sébastian Tellier, Air, Cat Power and Hot Chip).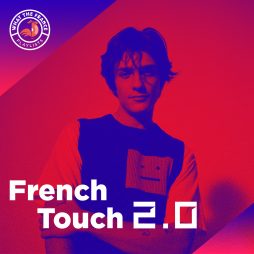 Genres
French Touch 2.0
Get your hands on the latest electronic music hits made in France.
Listen now