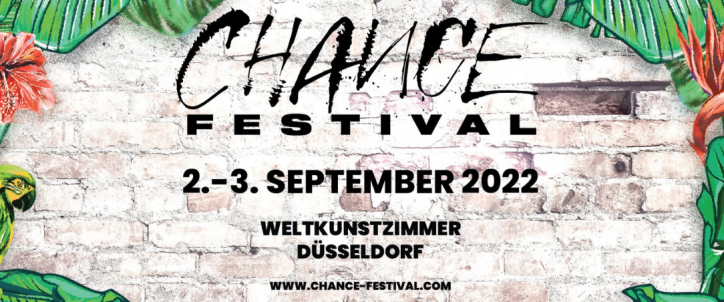 Chance Festival 2022 | A 100% francophone festival in Germany
The second edition of the Chance Festival will celebrate Franco-German culture and sustainable development, at the Weltkunstzimmer in Düsseldorf on 2nd and 3rd September.
There will be concerts in French as well as conferences and workshops focused on sustainability, equality and diversity which will allow festival-goers to contemplate the future throughout the weekend. French 'savoir-vivre' will also be on the agenda in 2022, with typical French snacks and drinks on offer: numerous food and drinks stands will be serving French specialities.
At the same time, French and German NGOs that are oriented towards sustainable development and diversity will be present at the 'Village des Initiatives' on the festival site. And the What The France team will also be there!
The line-up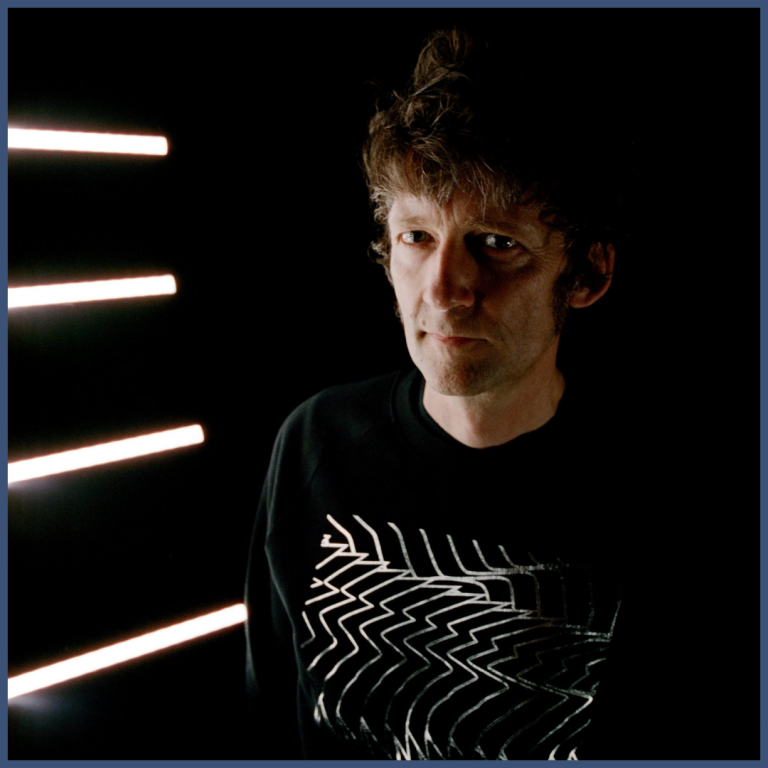 On the evening of Friday 2nd September, French artist GENERAL ELEKTRIKS. will be kicking off proceedings. His band's funky electro-pop as well as their lively stage show transmit an incredible energy to audiences. From behind his keyboard, he delivers a melange of musical styles, an alchemical melting pot that brings people together.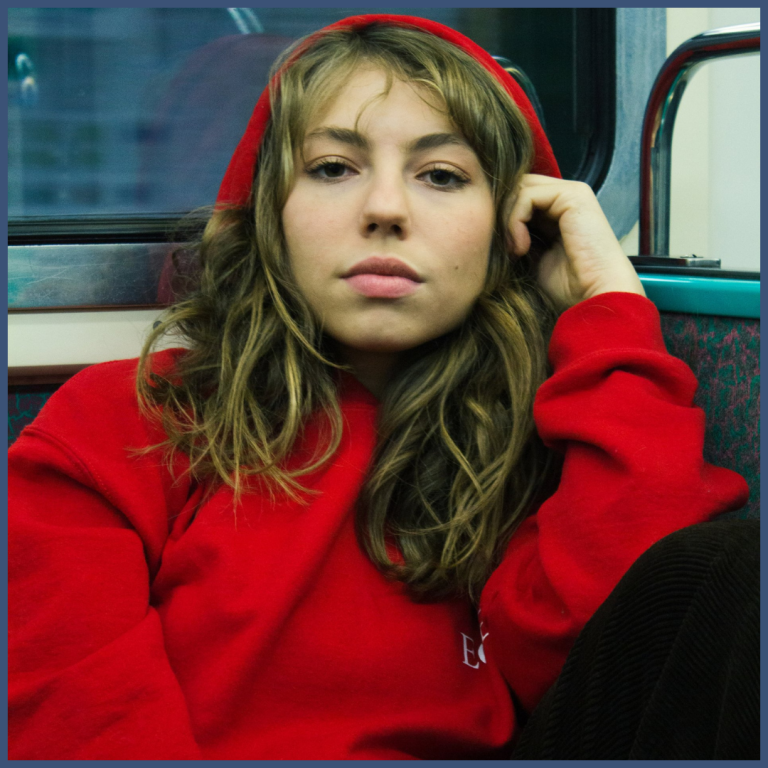 Saturday begins at 2.45pm with Olympe Chabert, a 23-year-old who started making her mark in 2018 thanks to rap collective Columbine. Chabert has garnered fans thanks to her unique covers of French rap tracks but now she is unveiling her own compositions and is ready for her first ever German show.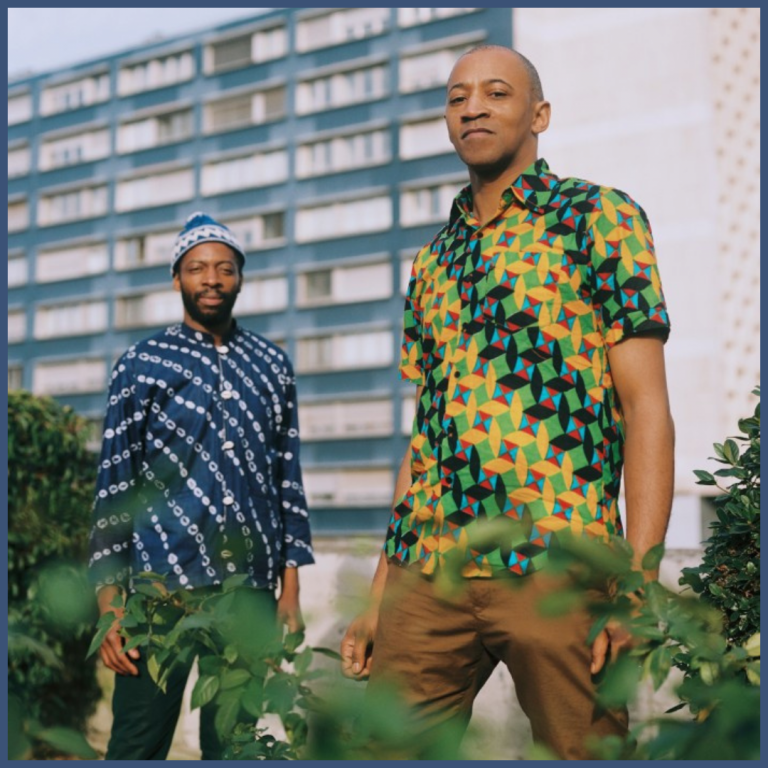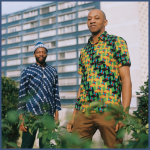 Then at  4pm it's time for Franco-Afro-European duo DJEUHDJOAH & LIEUTENANT NICHOLSON. The duo create a new vibe by blending French sounds with jazz, afrobeat, electronic music and soul.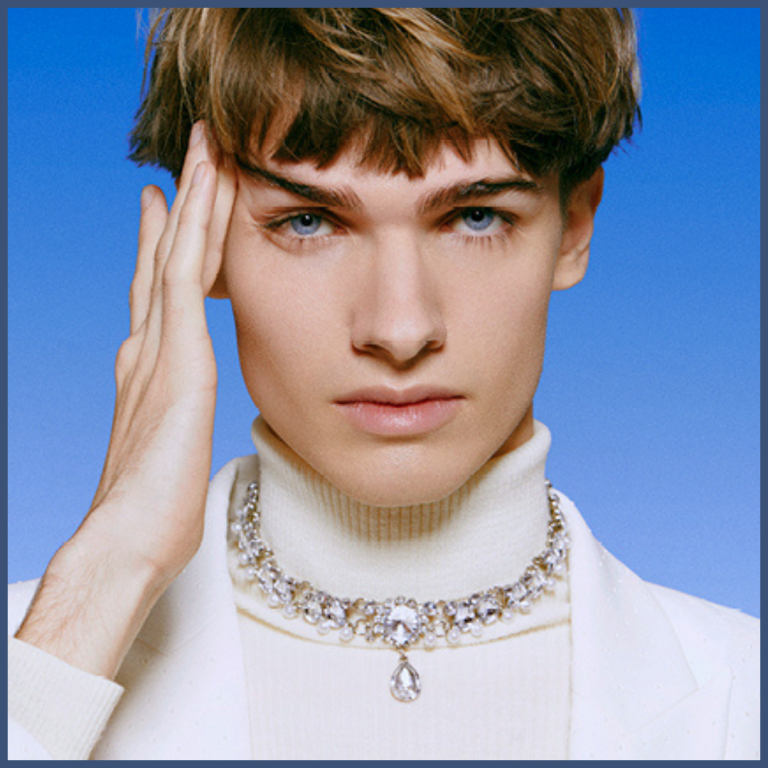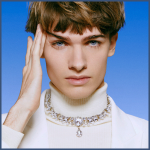 Pierre de Maere is Belgium's rising star. With his dandy-ish look and complex melodies, Pierre de Maere manages to be both totally contemporary and utterly unique. As with his idols – Stromae, David Bowie and Lady Gaga among others – one can already identify in him a unique personality, capable of transforming and renewing itself at will.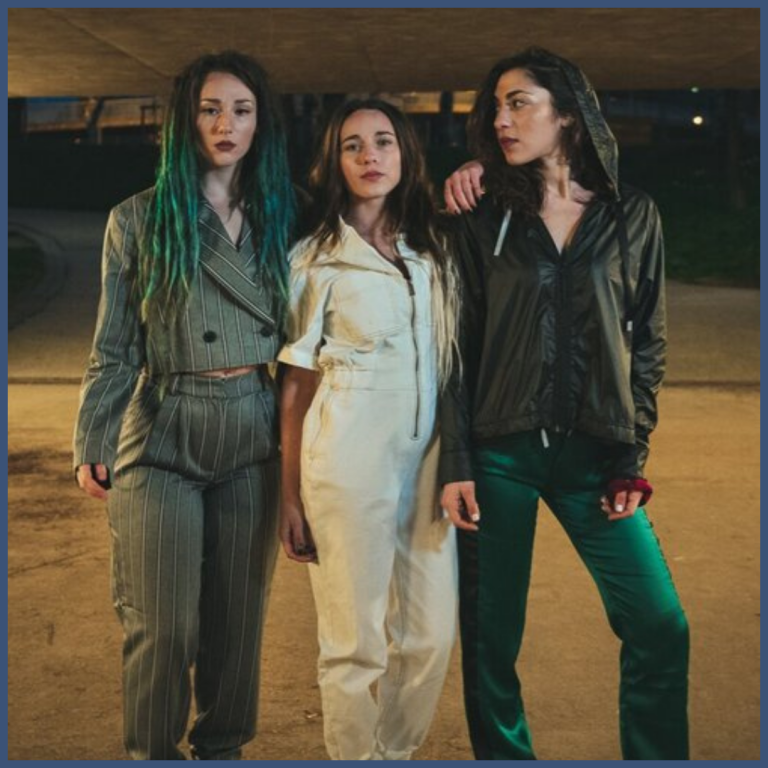 L.E.J. will be on stage at 8.45pm, veering from pop to reggaeton, French chanson to festive electro-pop. With five years in the business, two decades as musicians and a quarter of a century as friends, their complicity is apparent on the stages of Paris's mythical venues, from l'Olympia to La Cigale, and at France's biggest music festivals.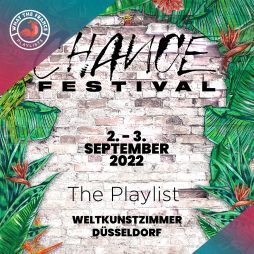 Events
Chance Festival 2022 by What the France
A selection of made in France soundtracks presented at Chance Festival in 2022.
Listen now
General Elektriks - Electronic
Sep 02, 2022
Olympe Chabert - Rap
Sep 03, 2022
Djeuhjoah & Lieutenant Nicholson - Pop
Sep 03, 2022
Pierre de Maere - Pop
Sep 03, 2022
Pierre de Maere - Pop
Sep 03, 2022