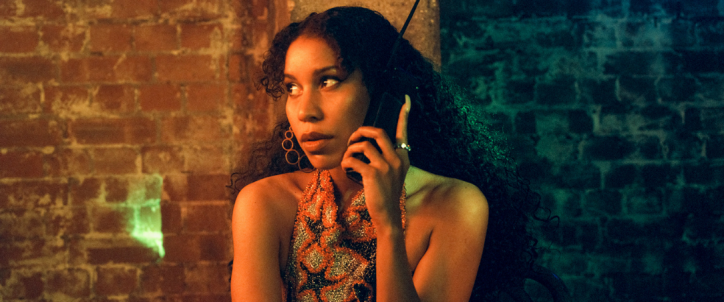 Charlotte Dos Santos | New single 'Away From You'
Charlotte Dos Santos has released her new single 'Away From You' on French label Because Music. Produced by Charlotte herself and Tom Henry, who has also worked with Celeste and Mabel, the track one again sees her blending genres, delivering effortless vocals and a playful arrangement.
Charlotte says of the track: " 'Away From You' is a love song about not wanting to be with anyone except that person. The song was written after a lovely day out cycling, I wanted to capture that feeling. I wanted to write a track that was comforting after such a difficult year and especially having wanted so much to dance and be out with friends and loved ones. The video addresses the same thing, the freedom that we've lost and how we can rediscover it – love and movement will always survive and prosper in spite of everything."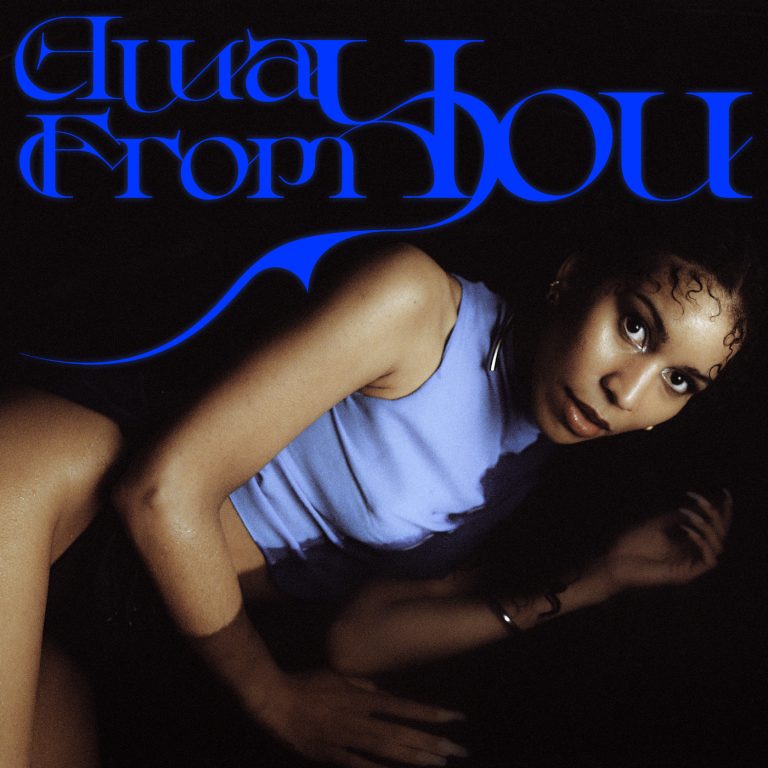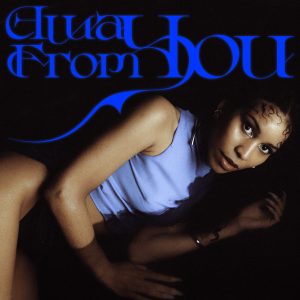 Charlotte Dos Santos is following her own path: as an independent producer, singer and arranger, she controls every aspect of her art. Her warm, soulful writing, influenced by jazz, makes connections between themes of identity, femininity and human interaction. She grew up in a small town in the outskirts of Oslo, where she was raised by a Norwegian mother and Brazilian father. Her parents' music taste meant that she was introduced to a wide variety of musical styles, from jazz to hip-hop, via Latin American rhythms, flamenco, North African instrumentation and Arabic scales.
'Away From You' is her first release since last year's critically acclaimed Harvest Time EP, and the first taste of what's to come from Dos Santos!