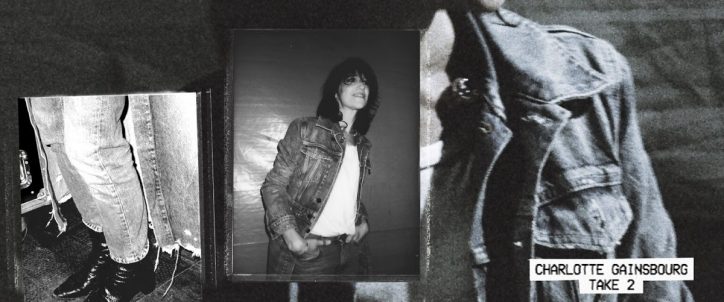 Charlotte Gainsbourg | New EP 'Take 2'
Following her fantastic 2017-album Rest, actress and songwriter Charlotte Gainsbourg released today her new EP Take 2. The 5-track project includes the single 'Such A Remarkable Day' and a Kanye West cover, 'Runaway'. Produced by SebastiAn from Ed Banger, the result is a beautiful disco-inspired EP, with a classic Charlotte Gainsbourg touch of melancholia and poetry.
Stream Take 2 in our "Latest Releases" Playlist :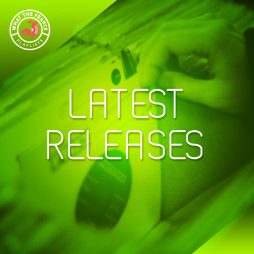 Charts & News
Latest Releases
Here you can find all the latest music releases made in France.
Listen now