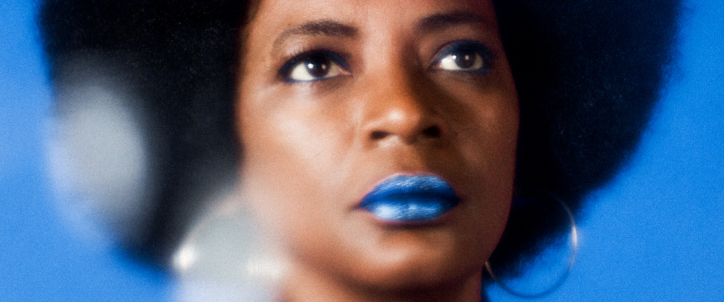 Christine Salem | New album 'Mersi'
The much-anticipated new album from Christine Salem, Mersi is out now. It's an incredibly diverse work that combines influences from blues, maloya, rock and jazz.
Born in Saint-Denis, on Réunion Island in the Indian ocean, Christine Salem has maintained a strong link with her culture and aims to pay homage to her roots through her music. But however rootsy her songs can appear, Salem – who is one of the best-known voices of maloya, one of the two major musical genres of Réunion – breaks with many of the rules and traditions of the music while following her own musical path.
Salem says herself that her musician colleagues have a greater musical knowledge than her. But her strength lies in the honesty of her expression, which is much more linked to her ear and her intuition that to musical notation and theory. This way of playing gives a freedom to her inspiring musical mix, full of African rhythms and gentle, authentic guitar sounds.
In the lyrics, Salem evokes her childhood, travel, concerts and encounters. Among the key figures she has met are Seb Martel, Frédéric Norel, Anne-Laure Bourget and Jacky Malbrouck who accompany her on percussion and other African instruments. Singing principally in creole on the album's 13 tracks, she transports the listener directly to a small, warm island in the Indian Ocean that they'll never want to leave.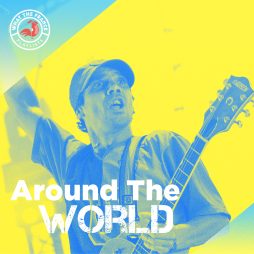 Genres
Around The World
Explore the latest world music hits made in France. Follow us for weekly updates !
Listen now