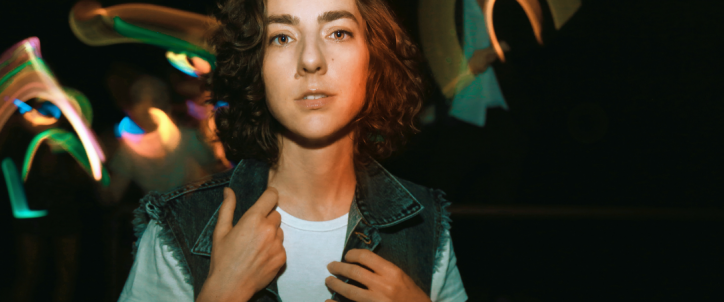 Cléa Vincent | New single 'Gens de la nuit'
French pop singer Cléa Vincent has recently unveiled her new single  'Gens de la nuit', an ode to people working in the night time industry during the pandemic,
Two years ago, Cléa Vincent cherished the freedom and inspiration that comes with going out at night, and staying out all night, on her aptly named second album Nuits sans sommeil (which translates as 'sleepless nights'). 'Gens de la nuit' is a follow-up that looks at how those in the night time world have been left to fend for themselves, from club owners to bouncers.
With its stop-start rhythm, pounding snares, precise composition, synth bass and rich layers of synth, Cléa Vincent's song describes her melancholy faced with an abandoned dancefloor in a pop language that recalls that of predecessors like Christophe. 'Gens de la nuit' is dressed up like it's ready to hit the floor again the moment the clubs reopen.
Over four EPs (Non mais oui 1 and 2, and Tropi-Cléa 1 and 2) and two albums (Retiens mon désir and Nuits sans Sommeil), Cléa Vincent has established herself as the standard bearer for a new French pop scene. Eager, spontaneous, inseparable from her keyboard, this versatile avant-gardist, with her seemingly carefree lyrics and sublimely catchy melodies, she has established a neoromantic style all of her own, a danceable and sensuous approach that has led to invitations to play all around the world.
You can find 'Gens de la nuit' and other new Made in France tracks in our Latest Releases playlist!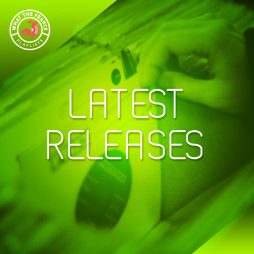 Charts & News
Latest Releases
Here you can find all the latest music releases made in France.
Listen now