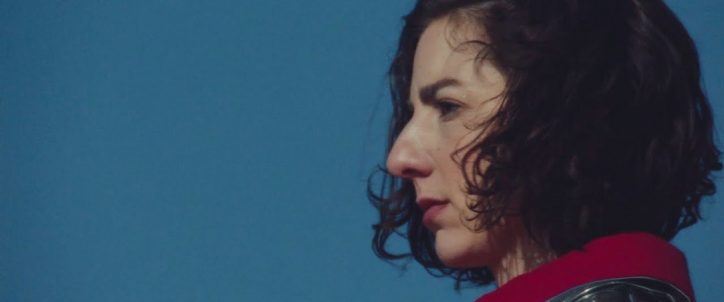 Cléa Vincent | 'Recuerdo', a first track from her new album
Singer-songwriter Cléa Vincent has announced the release of her new album, Tropi-cléa 3, on 18th April. And she's given us a taster in the form of single 'Recuerdo', a mixture of joyous rhythms, latin music, galloping percussion and 80s-style keyboards. But if 'Recuerdo' has a Caribbean feel, it is also linked to young people rebelling against repression in the city of Quetzaltenango, in Guatemala.
Cléa describes herself as one of the most versatile artists of the French new wave, with training in classical piano that is apparent in her releases. Her poetic lyrics, irresistible melodies and inimitable videos have managed to create a sensory environment that has accompanied her throughout her career. On 16th March she also unveiled a second single called 'Xela'.
Find it in our 'Pardon My Chanson' playlist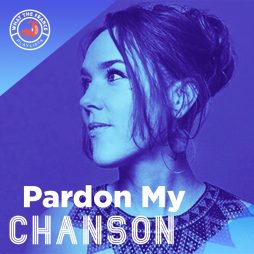 Genres
Pardon My Chanson
Sing along with to the latest French chanson hits made in France.
Listen now