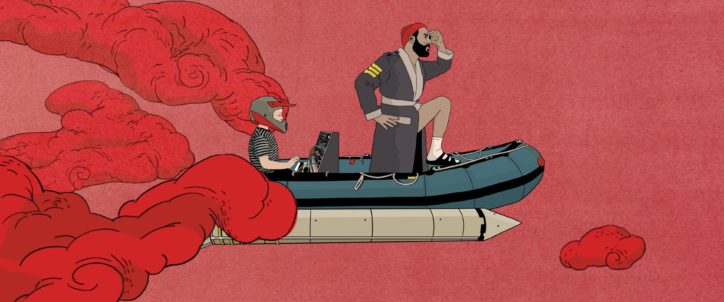 Le Commandant Couche-Tôt | Climb on board for an odyssey
Le Commandant Couche-Tôt and his Magnifique Orchestre de Claviers invite you on an elegant journey through a science fiction fantasy, transported by vintage keyboards. On 23rd October, Le Commandant Couche-Tôt is releasing his EP digitally and on vinyl, and Anthony Malka is already working on his second EP as the Commandant.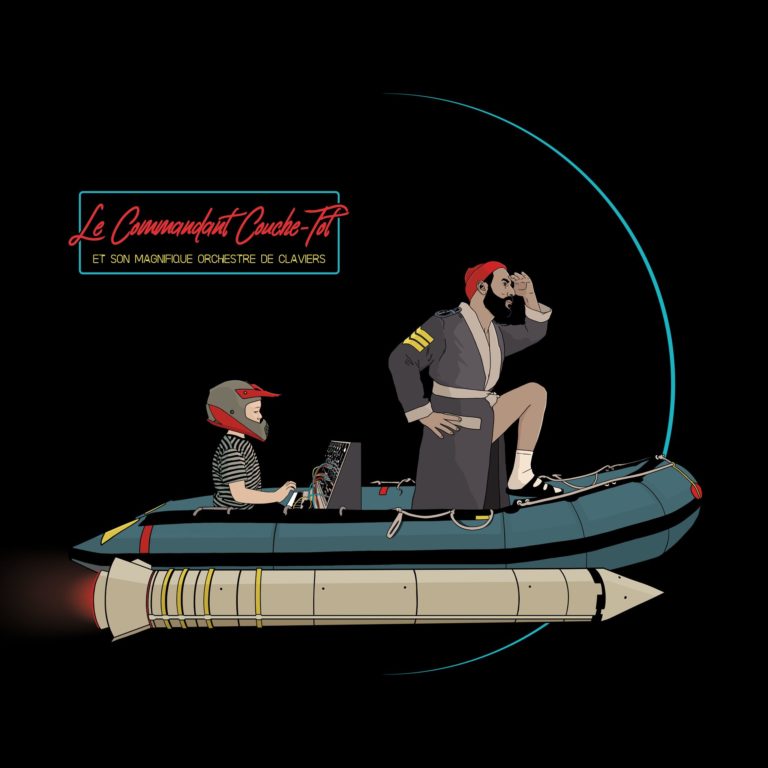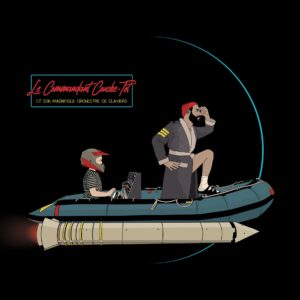 In search of a mysterious island
Somewhere between François de Roubaix, Serge Gainsbourg and Air, the first EP by Le Commandant Couche-Tôt combines cinematic themes, Brazilian echoes and memories of music from the early 70s, slotting smoothly into the 'French rare groove' category.
Le Commandant Couche-Tôt is the project of French keyboard player Anthony Malka, who is based in Berlin. After five albums and 150 shows with his electro-funk trio The Hoo, he decided to take his piano compositions further. Sketches accumulated over the years formed the basis of this beautifully crafted EP, with six tracks taking you on a 17-minute odyssey. Each track skillfully illustrates a chapter in the discovery of a mysterious island and the surprising meetings with its inhabitants.
On the EP, Malka collaborated with Berlin groove experts like Hervé Salters of General Elektriks, who enriched the project with a memorable clavinet solo on 'S.O.S', and jazz guitarist Paul Audoynaud whose rich, filmic arrangements help trace the contours of the journey.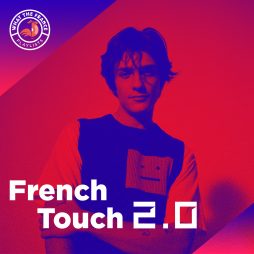 Genres
French Touch 2.0
Get your hands on the latest electronic music hits made in France.
Listen now