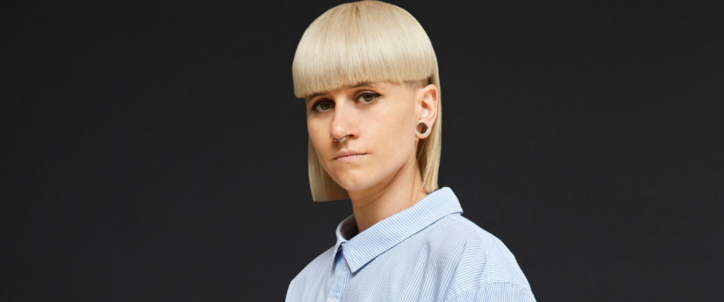 Cora Novoa | New 'The Hive' EP!
With three albums and ten EPs already to her name, DJ and producer Cora Novoa is an artist at the forefront of the electronic music scene. Now she's back with a remix EP: The Hive, out on Citizen Records!
An EP rich in collaborations

In May, la Cora Novoa released two tracks – 'The Hive' and 'Hey' – based on rugged rhythmic motifs and sombre, powerful  grooves, all aimed squarely at the dancefloor.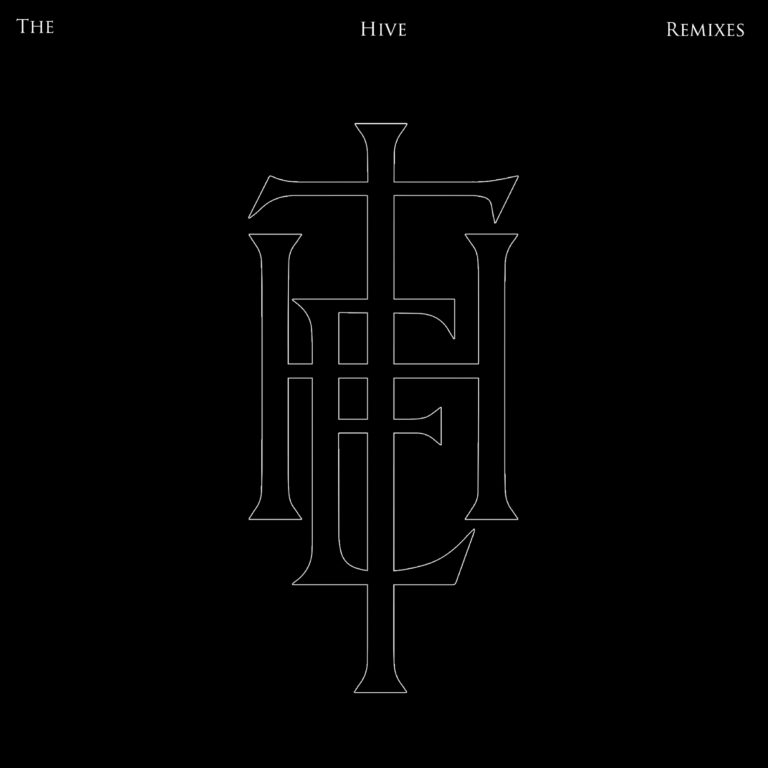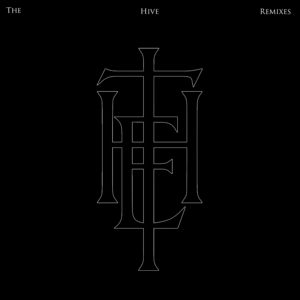 For this EP (only available digitally), Cora Novoa has worked with Dima (a pseudonym for Vitalic), Djedjotronic, Louisahhh and Karabine.
A multi-faceted artist
Cora Novoa is more than a composer and DJ – she's also the founder and creative director of Seeking The Velvet, an independent label specialising in electronic and experimental pop. Having been in the industry for more than ten years, she has decided to focus on her artistic career. She is also an official Ableton trainer, a curator of various musical programmes and hosts masterclasses. At the 2017 Vicious Music Awards she was the first woman to win the award for best DJ.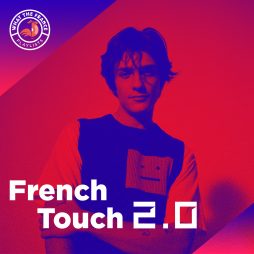 Genres
French Touch 2.0
Get your hands on the latest electronic music hits made in France.
Listen now