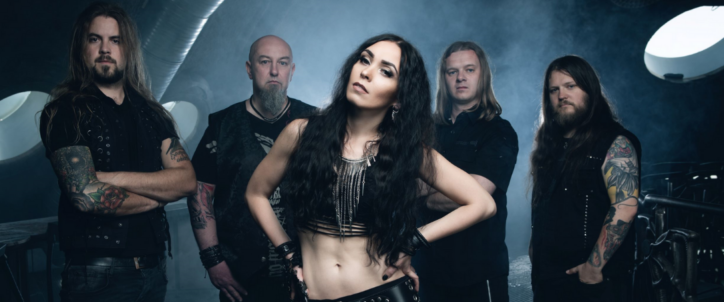 Crystal Viper | New album 'The Cult'
CRYSTAL VIPER  were formed by singer and guitarist Marta Gabriel and released their first album in 2007. Since then, the band have played in over 15 countries and released six studio albums.
Their new studio album, The Cult, is the sound of a band entering a new phase – it's their first album for French label Listenable Records, and also their first with new drummer Cederick Forsberg. But, most importantly, after having dabbled in more melodic metal on their previous album, The Cult sees Crystal Viper returning to their roots: straight-up, no-nonsense heavy metal.