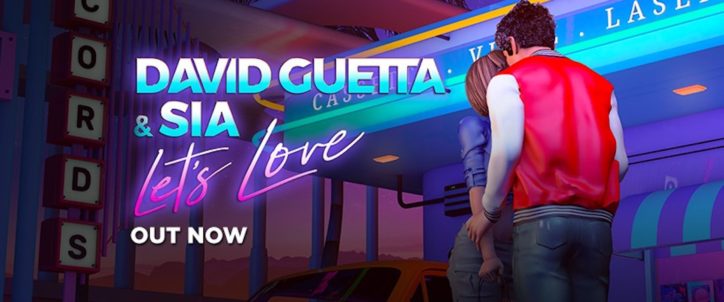 David Guetta & SIA | New Single 'Let's Love'
No strangers to each other, David Guetta and SIA team up to release 'Let's Love', an ode to spreading positivity and uplifting spirits during the current pandemic.
The pair are known for their famous collaborations over the years, binding dance and pop music together to create smash hits including 'Titanium', 'Wild One Two', 'She Wolf', 'The Whisperer' and more. 
The artists have now released their ninth song together, 'Let's Love'. Lyrics like "we'll get through this together" preach the importance of community and togetherness in challenging times like the present.
Raising more than $1.5 million for COVID-19 relief with his United At Home charity, Guetta is passionate about helping this cause however he can. The process of 'Let's Love" began with a text to SIA, 'I feel like a superhero, we need to save this world from darkness…'. The duo created a message of hope and love through their latest single…..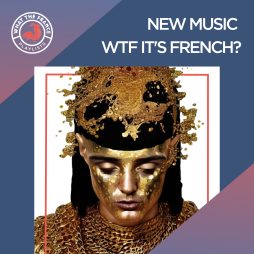 Partners
New Music – WTF It's French?
How much do you know about music made in France? You might be surprised!
Listen now