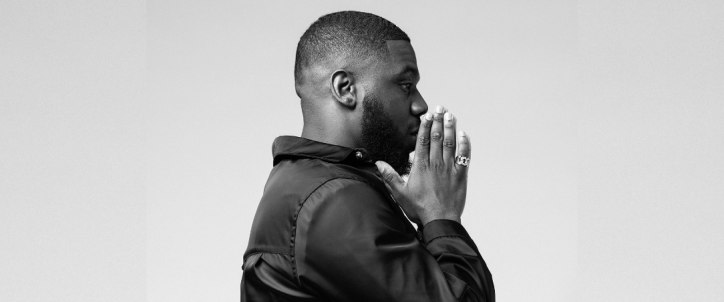 Dinos | World tour
French rapper Dinos released his album Stamina in 2020, followed by an augmented version, Stamina, Memento, the following year. Having then given us the Aquanaute and Nautilus EPs in 2022, he is now embarking on an international tour and will be performing in Canada, the UK and Germany.
The artist built his reputation on the stage of underground rap battles 'Rap Contenders' , in the days when he still appeared under the name 'Dinos Punchlinovic'. The rounds of the event that he participated in attracted more than a million views.
The obstacles of the music industry
After the release of this projects The Alchemist and Appearances , in 2013 and 2015 respectively, he released his debut album, Imany, in 2018 and faced the many obstacles presented by the music industry – internal issues led to the album being delayed for three years, leading his fans making demands to '#freeimany' on social media.
Stamina in the charts
On his second album Taciturne, released in 2019, he returned with a much more melancholy style. This change of tone brought him greater success and he received his first gold certification, as well as a first appearance in the French charts. He made another leap forward a year later with his next release, Stamina, which got to number three in the album charts and has since been certified platinum.