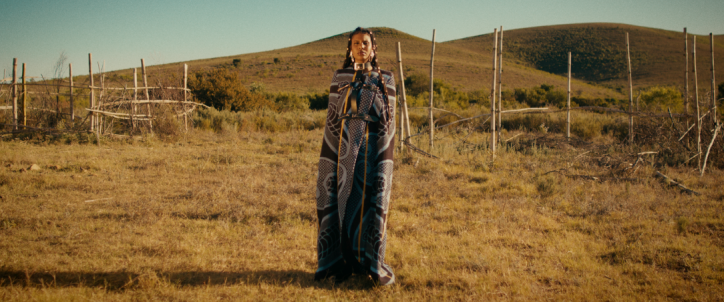 Dope Saint Jude | The rapper releases her 'Higher Self' EP
South African rapper Dope Saint Jude has just released her Higher Self EP on French label Yotanka. It was trailed by the single 'For You'. which blended sensuous hip-hop, R&B and electronic beats.
The self-proclaimed "Queen of Cape Town's queer hiphop scene" began her music career in 2011 in the South African capital. Thanks to her father, a classical musician, she encountered a diverse range of musical ideas from a young age and draws on a broad musical palette. Her first successes came quickly, such as with the single 'The Golden Ratio', with its pointed social critique. Through conferences and discussions about the role of hip-hop as a vector of social exchanges and the breaking down of traditional roles, she has attracted the attention of international media (ogue, Billboard, Vice, etc.).
Having headlined the2018 Mama Festival in Paris, she also demonstrated her live power in 2019 on a 50-date European tour which took her through Belgium, Germany, the UK and Portugal.
You can listen back to her exclusive What The France playlist.
: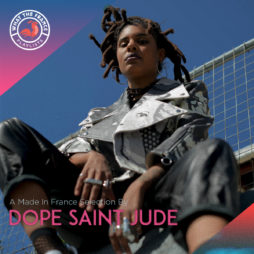 Curators
A Made In France Selection By Dope Saint Jude
Listen to a selection of made in France tracks, handpicked by Dope Saint Jude !
Listen now