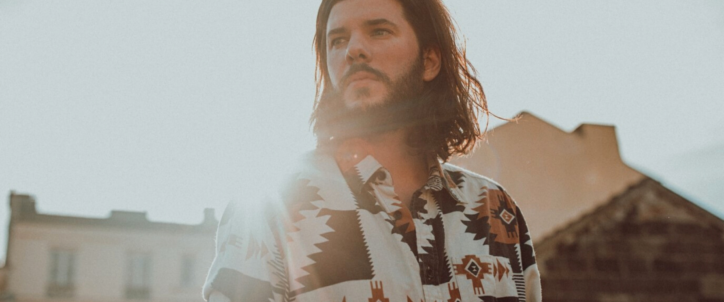 Fakear | New single 'Sekoia' & German Tour
To the question: "what's happening in the French electronic scene in 2020 ?", we have the answer: Fakear. He's among the French artists that have been able to seduce anglophone audiences, supporting Bonobo and headlining numerous festivals. His single 'Sekoia' is taken from a new album, Everything Will Grow Again, which will be released on 26th June.
"A song that helps you breathe"
'Sekoia' is a sincere exploration of harmony. Communion with nature has long been a theme in Fakear's work and a source of inspiration since the very beginning of his career. Here it's combined with characteristic acoustic chords and a dreamy groove.
" 'Sekoia' is about trees. The flute is wooden, the drum sticks, the claps, the bass, the piano and the violins are all from wood. There's something fascinating about trees, living beings in our society that support each other to survive, and provide a home for insects and animals… they even help humans to breathe, in spite of our destructive behaviour. A wanted to write a song about them, a song that helps you breathe. I don't know if it's worked but when I listen to it I hear the forest!"
Inhale, exhale and listen to 'Sekoia'.
German tour early 2021!
At the beginning of 2021, Fakear will be in Germany for dates in Berlin, Hambourg and Munich.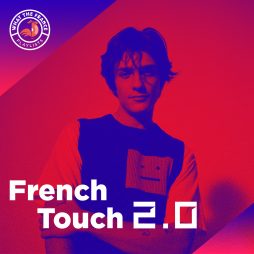 Genres
French Touch 2.0
Get your hands on the latest electronic music hits made in France.
Listen now