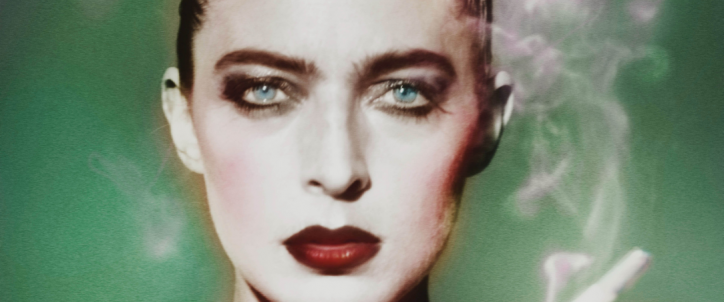 Fishbach | New single 'Téléportation' and a new album on the way!
Singer

 Fishbach is back with new single

'

Téléportation'

. It's a preview of her new album, which is due for release in February 2022.
https://www.youtube.com/watch?v=ULav-TB_5SY
Fishbach is from Charleville-Mézières (a small town in the east of France and the hometown of poet Arthur Rimbaud), and has a voice that goes from gentle, almost sweet murmur to something raucous and powerful, deep and incantatory.
Having played in several bands, she started writing her own songs. Recording her first demos using only her laptop, a cheap microphone and a worn-out guitar. On stage she's a charismatic, androgynous figure, somewhere between Kate Bush and Ian Curtis.