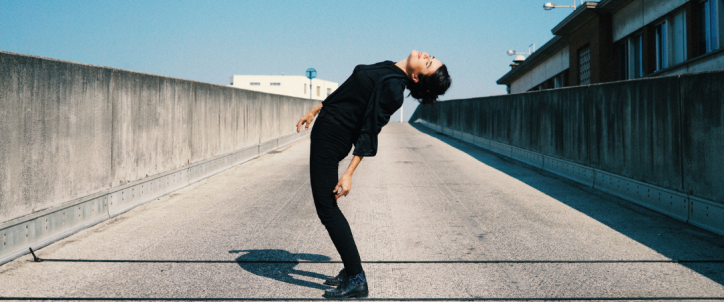 Françoiz Breut | 'Flux Flou de la Foule', a magical journey through electronic chanson
Françoiz Breut, the internationally acclaimed French singer, has released her new album Flux Flou de la Foule.
As with Alice In Wonderland, the heroine of our story takes a step forward and finds herself in a completely different world. Anyone who is familiar with Françoiz Breut's albums prior to Flux Flou de la Foule will notice a marked change in approach – a new sound, a new artist almost. Before, Breut was the queen of indie chanson whereas now she has taken an electronic turn and produced something coherent, harmonious and enchanting.
But no magic potion was necessary to effect this metamorphosis, just the will of the artist herself. To help her with the transformation, she needed to find some collaborators and instead of putting together a classic guitar band, she approached young musicians Marc Melià and Roméo Poirier to work on computers and synths and developed a new sonic template with them.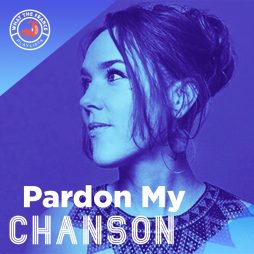 Genres
Pardon My Chanson
Sing along with to the latest French chanson hits made in France.
Listen now