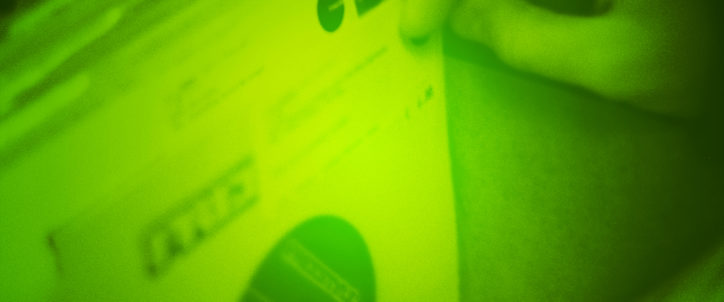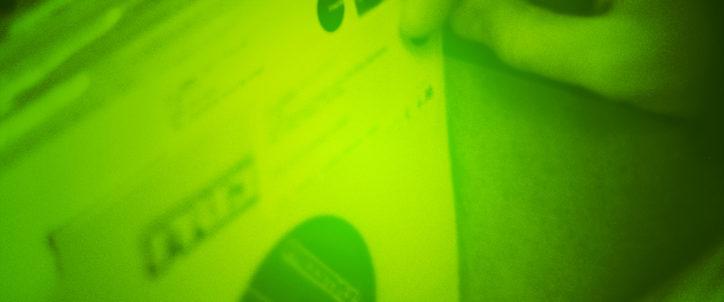 09.20.19 – Friday Releases!
Get your fill of new music via the new 'Latest Releases' playlist. Every Friday, What The France's selection from the new tracks being put out into the world: songs from across the musical spectrum, covering a whole host of styles, but which have all emerged from the French music industry and have potential beyond the country's borders.
Ahead of the release of her new album next month, Asa gives us a remix of her single 'Good Thing' by Nigerian producer Sarz. There's a helping of fine electronic tracks from Yuksek, French 79, Aslove and Saint DX, as well as albums from M83, Kid Loco and Hypnolove. On the jazzier side of things there are beautiful new long players from Samy Thiébault, Sylvain Rifflet and Michele Hendricks, with the latter singing in French for the very first time. Rappers A.S.M (alias A State Of Mind) deliver an explosive collaboration with Marcus Paul James, promising great things for the album that's dropping soon. Pop-wise we've got a promising newcomer in the shape of Pablo Alafaya and his first single 'Sad Night, Dancing'. Still inspired by soul, Southern rock and blues, Theo Lawrence spoils us with two singles 'Prairie Fire' and 'Petit cœur'. Reggae leans in to dubstep on the successful collaboration between Feldub and Marina P, while duo Jahneration deliver a killer track, drawn from the forthcoming album, Stuck in the Middle, out next week. Classical fans meanwhile will be delighted to hear that Spanish conductor Pablo Heras-Casado has chosen French label Harmonia Mundi to release his new recording Falla : el sombrero de tres picos. Finally, when French chanson meets world music, you get the magnificent posthumous album from Rachid Taha. Happy listening until next week!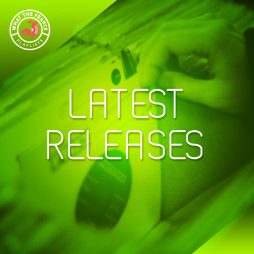 Charts & News
Latest Releases
Here you can find all the latest music releases made in France.
Listen now