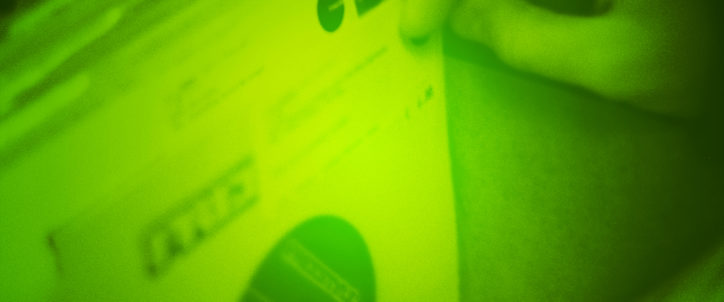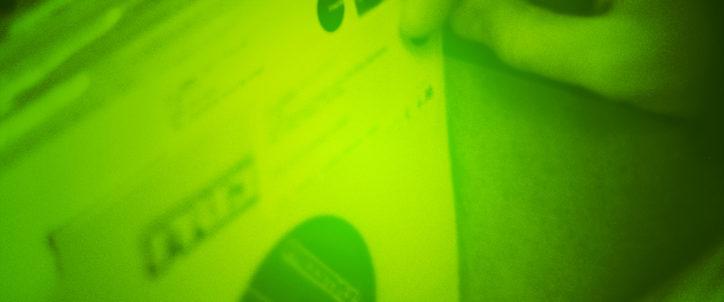 09.06.19 – Friday Releases!
Keep up with the best new tracks out every Friday with our 'Latest Releases' playlist! Every week, What The France delivers a selection of the music released the previous week: tracks of may different styles and flavours but which are all products of the French music industry, and which we feel have the potential to connect with audiences beyond the country's borders.
This week, we kick things off with the second album from soul/folk project Roseaux, which features the voices of Aloe Blacc, Mélisssa Laveaux, Blick Bassy and Ben L'oncle Soul. There's also a healthy dose of electronic music, frequently (but not always) served with pop hooks, from M83, Broken Back, Trinix, Sebastian, Naïve New Beaters, David Guetta & Martin Solveig, Wax Tailor and Julien Jabre. Among the many new urban releases, we've picked rapper Rilés, a remix of Aya Nakamura's hit 'Pookie' featuring Italian rapper Capo Plaza, and the all-conquering 'ma belle » by Moha La Squale, which is currently topping the French streaming charts. On the rock front, we've got treats from Last Train and MNNQS, and there's some top pop from ex-Eurovision contestant Bilal Hassani, rising star Plüm, UK's Metronomy (who showed impeccable judgement by signing to a French label) and Kid Francescoli, who has decided to give us a song in Portuguese.
We're going to try to keep the summer going a little longer with reggae from Dub Inc, but also Devi Reed who has invited Jamaican Skarra Mucci to guest on his latest single. The sun also shines on French-signed musicians from around the world, such as Tuareg legends Tinariwen, who are back with a fine new album, and Brazilian Lucas Santtana who has rustled up a refreshing new duo with Duda Beat. You might also be seduced by the warm Caribbean vibes coming from Cuban Riccardo Fonseca and the prolific Guts, in collaboration with Iponem Leauva, veteran singer of the group Les Vikings de la Guadeloupe. Elsewhere, Souad Massi and Indila fly the flag for French chanson and we're not forgetting jazz fans either, since the playlist also features new music from virtuosos like Ahmad Jamal, Ibrahim Maalouf and Jacky Terrasson.Finally, there's a classy, classical finish with Emmanuelle Bertrand playing Bach, and conductor Esa-Pekka Salonen who, with the Sinfonia Grange au Lac, delivers sumptuous interpretations of Beethoven and Strauss on their new recording.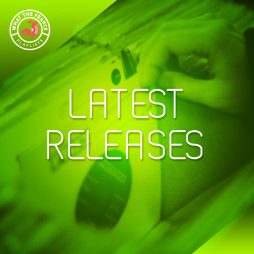 Charts & News
Latest Releases
Here you can find all the latest music releases made in France.
Listen now