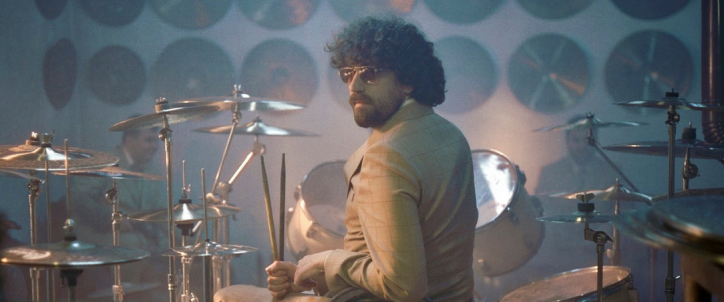 Gaspard Augé | Justice member releases his debut solo single!
Gaspard Augé of Justice has just released his debut solo single 'Force Majeure'. It's the first track to be taking from his forthcoming album Escapades.
Gaspard Augé is better know as half of electronic duo Justice, who won two Grammy Awards with their very noughties fusion of rock and rave, and has just announced his first solo  album with the release of the 'Force Majeure' single via Ed Banger Records / Because Music.
'Force Majeure' is a progressive and joyously OTT hymn to dancing that could soundtrack a battle between robots, sealing Augé's reputation as a master of maximalism. While certain elements inevitably recall his work with Justice – the crackling and throbbing synths, the impression of cinematic grandeur – 'Force Majeure' is a grandiose statement that makes a mockery of categories of good and bad taste and captures the innocence of a youthful engagement with music where emotion is the principle thread.
The single is accompanied by a sumptuous video filmed in Turkey, which sees Augé perform the song's intro on drums in the factory of Bosphorus Cymbals. "We were attracted to the epic sight of the manufacturing using basins, bronze, fire, the hammers, something almost mythological and elementary like a volcano or the Nibelungs (dwarfs in Germanic mythology)" Augé explains.
"We decided to work with Bosphorus Cymbals because they have a very traditional approach to manufacture that hasn't changed for centuries. In the video, I'm just a link in the chain of production and quality control, after the cymbals have been smelted, beaten out by hand and transformed into musical objects." The video, directed by Filip Nilsson, is just a taster of what's to come…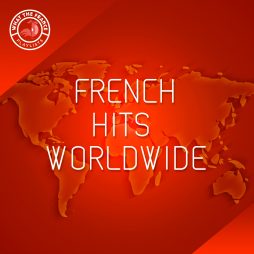 Charts & News
French Hits Worldwide
The biggest made in France hits topping the charts around the world.
Listen now