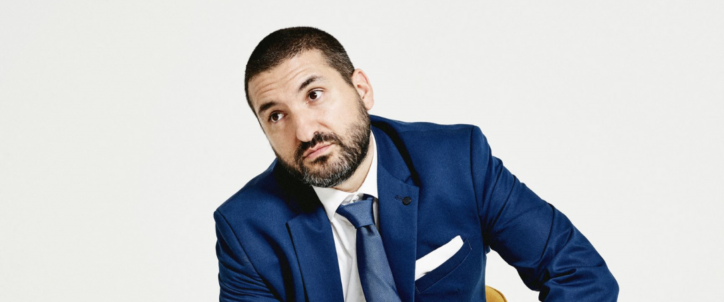 Ibrahim Maalouf | New album '40 Mélodies'!
For his 40th birthday, musician and composer Ibrahim Maalouf has released his 12th studio album, called… 40 Mélodies.
The route to international success
Born in 1980 in Beirut, Ibrahim Maalouf is one of the most popular instrumentalists on the French scene today. He has achieved global renown thanks to his musical openness. He has filled the Volkswagen Arena in Istanbul, sold out shows at the Lincoln Jazz Center in New York and played in more than 40 countries over the last ten years.
The new album
His new release is distinguished by the fact that, for the first time, it sees him perform in a duo with his close friend and long-term collaborator, the Belgian guitarist François Delporte.
The pair revisit some of his most well-known tunes, drawn from previous albums and soundtracks, but there are also some exclusive new tracks. For Ibrahim it's a return to his roots and to basics: a trumpet, a guitar and 40 melodies.