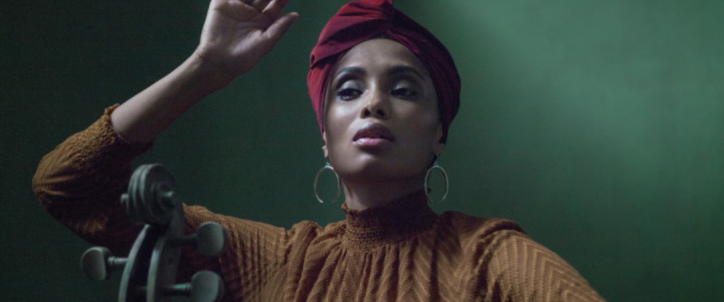 Imany | An exclusive What The France playlist
Franco-Comorian singer Imany recently unveiled her new album Voodoo Cello (Thinkzik!/Virgin Records France), an unexpected project which sees her magnificent voice accompanied by eight cellos, and nothing else. On the album you can hear the singer employing her unique talents to interpret classics by Jacques Brel, Henri Salvador, Madonna, Cat Stevens, Bonnie Tyler, Ed Sheeran and Elton John. You can find out more in the interview we did with her.
She has a huge international hit in 2016 with the track 'Don't Be So Shy', remixed by Russian duo Filatov & Karas, which hit the top of the charts in Germany, Austria, Poland, Switzerland, Romania and Greece! This time round it's 'Wonderful life – Stream Jockey Rework', a remix of the 1987 hit from the sadly departed Colin Vearncombe aka Black, which has had over 4.5 million views on YouTube and more than 2.7 million streams on Spotify, suggesting that her new album is likely to be another success.
Despite her busy schedule, Imany has taken the time to prepare an exclusive playlist for What The France on which you can find French tracks by François de Roubaix, Yael Naim, Manu Dibango, Mélissa Laveaux, Vanessa Paradis, Part-Time Friends, Catastrophe, Phoenix, Eddy De Pretto, Emma Peters, Camille, La Chica, Sandra Nkaké, Tété, Clara Luciani, Emilie Gassin, Brigitte, Pauline Croze and Faada Freddy.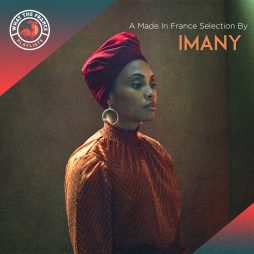 Curators
A Made In France Selection By Imany
Listen to a selection of "made in France" tracks, carefully handpicked by Imany.
Listen now