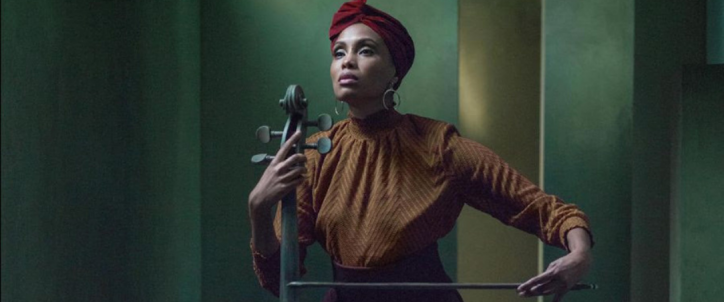 Imany | New covers album 'Voodoo Cello'
Imany, the Franco-Comorian singer, is releasing her new covers album, called Voodoo Cello, on French label Think Zik! Eight cello players and a single voice is all that was required for this release. Imany was first drawn to strings when she heard the Vitamin String Quartet's bewitching tributes nearly ten years ago.
Nadia Mladjao can do anything. She carved a place for herself in a large Comorian family, where she always managed to have her say. She cut her teeth as a model in New York City before the calling from music was too strong to ignore. But Nadia would tap into true power, once she took the stage – under the name, Imany. She released two albums, The Shape of a Broken Heart (2011) and The Wrong Kind of War (2016), which blended soul and folk with incredible panache. Penning a hit, "Don't Be So Shy", as the girl power anthem for the film Sous les jupes des filles, directed by Audrey Dana.
Eight cellists and a single voice has never been dared. For this project, Imany felt the cellos along with a simple vocal accompaniment would be more than enough. Prior to this stop, Imany undertook a string of projects and tours, gave birth, and experienced a burnout. The change of pace gave way to rest and the eventual creation of a brand-new project. Eight cellos are a multitude of possibilities between low and high notes: "Sometimes, you get the impression they're brass instruments or electric guitars… like they're haunted." Imany cast a spell on this fascinating and misjudged instrument using a set of cover songs. More like voodoo. And, because Jimi Hendrix's 'Voodoo Child' sounds so good, the album is known as Voodoo Cello.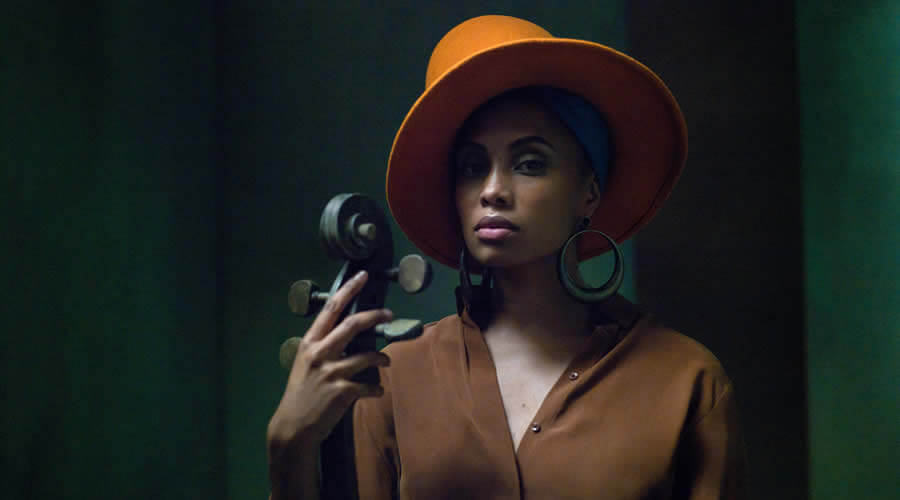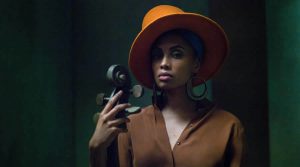 The songs were chosen from classics she's long internalized, to more recent favourites: "What makes a good cover is when the song becomes your own. I approach the song with voice and guitar, find the key that suits me, I change the tempo… and I listen to the lyrics. I can't sing words I don't believe in." For Imany, sometimes that meant making a light-hearted song deeper, or infusing certain melancholic tracks with more light. The magic come together thanks to a carefully crafted sound that feels spontaneous, direct, and raw without being harsh, crystalline without being polished. It all combines to create the kind of sound that as we listen, we smile, it touches or surprises us, we catch ourselves dancing or daydreaming.
Imany's reimagining of these songs, speak to her own convictions about life and love. She talks about women who fight for their relationships ('All The Things She Said'), sisterhood ('Wild World'), the capacity for resiliency ('I'm Still Standing'), she condemns racism ('Black Little Angels'), toxic capitalism ("Les voleurs d'eau"), the harm caused by drugs ('The A Team'). "Since I was born, I've been an activist, I rise up against injustice," she states. And you can hear Imany rise in this memorable album of intense and minimal beauty. "Eight cellos means eight souls speaking to us," confides Imany. "You either love it or hate it… It's metaphysical!" The spell is cast, we are beguiled.