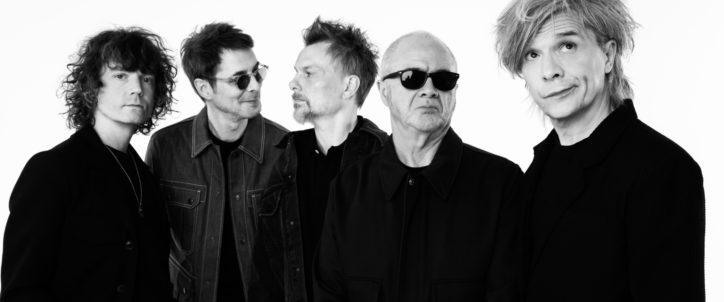 INDOCHINE | Exclusive interview with Nicola Sirkis & Giveaway
INDOCHINE WANT TO TOUR AUSTRALIA & NZ – WOULD YOU LIKE TO SEE THEM LIVE?
For the release of the band's Singles Collection (2001-2021), What The France and SBS French, have joined forces to bring you an exclusive interview with Nicola Sirkis. INDOCHINE's frontman talks about the celebration of their 40-year career INDO40, their dream of playing in Australia & New Zealand and their plans for touring with INXS.
Interview with SBS French
"It is a dream to play in AUS & NZ (…) we were talking about touring with INXS"
SHOULD FRENCH LEGENDS INDOCHINE TOUR AUS & NZ?
GIVEAWAY – WIN 1 x Singles Collection 2001-2021
Help us by answering this survey, and be in with a chance of winning Indochine's Singles Collection 2001-2021
Competition ends Sunday, September 12th, 2020 – 2pm AEST.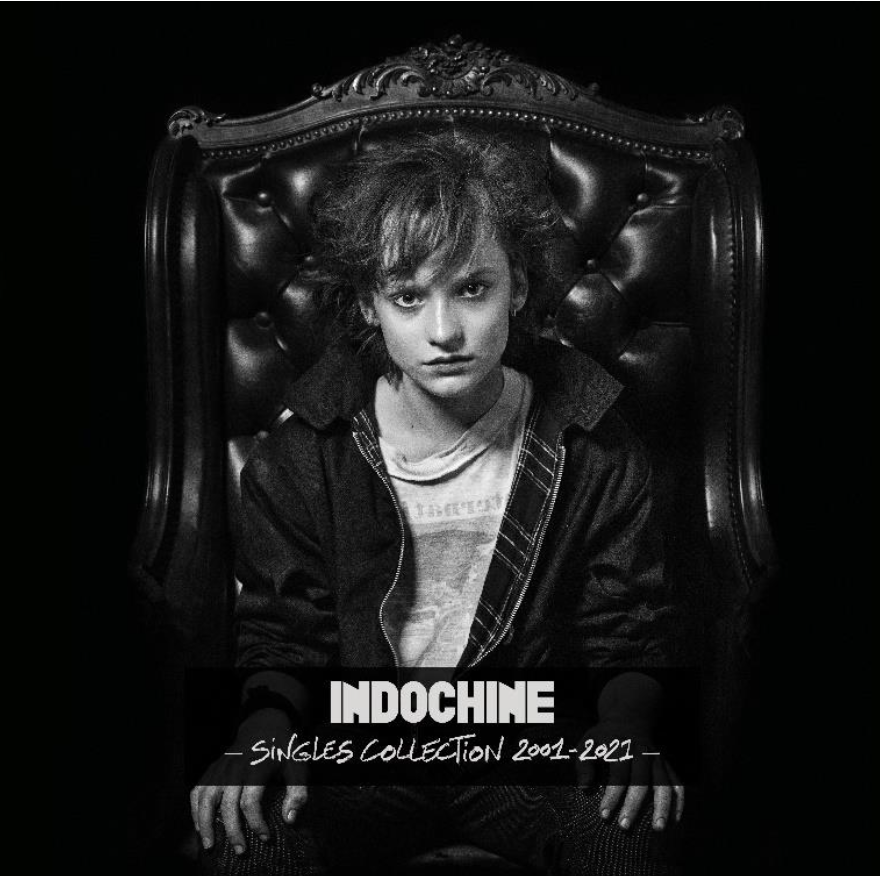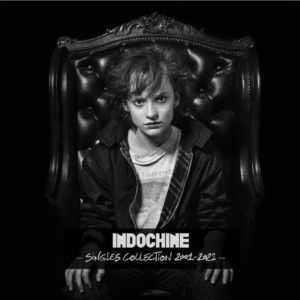 The competition is now closed