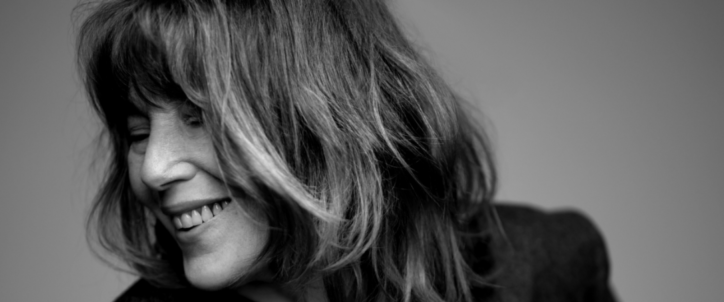 Jane Birkin | New album 'Oh! Pardon tu dormais…'
Franco-British icon Jane Birkin is back with her new album Oh! Pardon tu dormais…. It features 13 tracks with lyrics by Birkin and music composed and produced by French singer-songwriter Etienne Daho and renowned producer Jean-Louis Piérot, who has worked with artists like Alain Bashung.
This intimate album is filled with themes that are dear to Birkin. The starting point was a play that she wrote in the 90s and which was adapted into a book and then a film. "Étienne helped me to rid myself of a past pain, melancholy and inertia. We gave ourselves to each other completely and I'm still astonished by the manner in which the three of us were able to work together. We're the parents of this album… and I find that moving," says Birkin, speaking for the first time about the death of her daughter Kate, about absence, the fear of love and the ghosts of the past.
The first single, 'Jeux interdits', illustrates perfectly the intimacy that Birkin achieves on the album. It recalls the period when her two daughters, Kate Barry and Charlotte Gainsbourg, were obsessed by the classic 1952 film Jeux Interdits when they were children.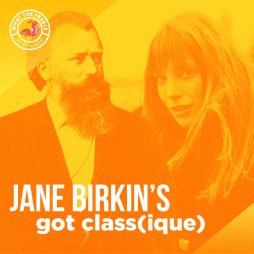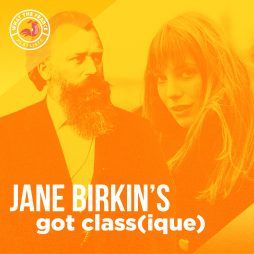 Themes
Jane Birkin's Got Class(ique)
Classical tracks that were adapted by Serge Gainsbourg to create Jane Birkin's hit songs.
Listen now