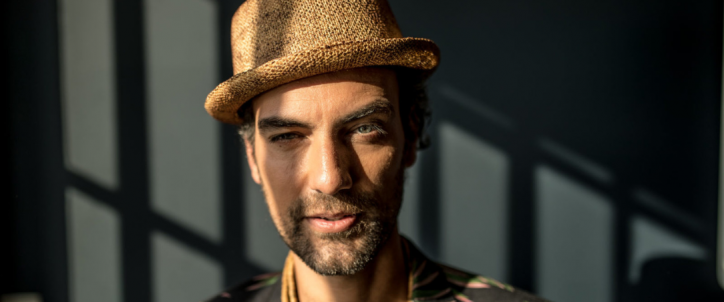 Joao Selva l New EP is an anti-Bolsonaro statement
Afer the success of his second album Navegar, Lyon-based Brazilian João Selva has teamed up again with his accomplice Bruno Patchworks for four new tropical, danceable and retro-flavoured tracks. There's a deceptive lightness to the music which tackles the seriousness of the upcoming elections in Brazil, on the 2nd and 30th October, which pit current president Bolsonaro against Lula. Brazilian artists have mobilised to support the latter, and it's João Selva's turn to release a mini-album that is also a broadside aimed at the current president, celebrating the fall of the extreme-right politician.
Released on Underdog Records, the album opens with 'Bozo Vaza' ("clear off, Bolsonaro") and continues its carnivalesque march with 'Se Acabou' ("it's over") in which fantastical creatures celebrate the fall of the "Capitaine". It's also available in remixed version, courtesy of producer Pedro Bertho (Furie, Cracki Records). The faux-naïve ballad 'Na Prisão' rounds out the release with its dreamy, psychedelic ambiance and lyrics imagining the current president in prison, with plenty of time to reflect on his actions. Throughout the mini-album, Selva distils the essence of tropical pop, creating an elegant dialogue between frenetic Brazilian rhythms and the energy of funk and soul.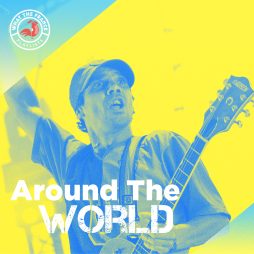 Genres
Around The World
Explore the latest world music hits made in France. Follow us for weekly updates !
Listen now