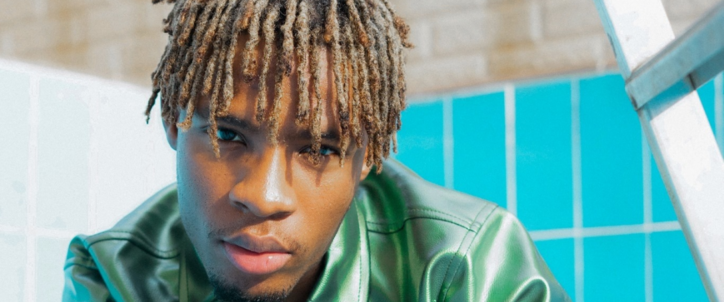 Joeboy | New album 'Somewhere Between Beauty & Magic'
Not so long ago, Joeboy was recording covers in his student bedroom and dreaming of making it big as a musician. Today, the young Nigerian is one of the most exciting artists on the African continent, alongside Burna Boy and Rema. Having recorded with Major Lazer and Mr Eazi, the 23 year old is now releasing his debut album Somewhere Between Beauty & Magic via Banku Music / emPawa Africa / Because Music.
 Beauty and magic
The Lagos-born singer decided not have any features on his first album, which was created with leading Afrobeats producers E Kelly, Killertunes, Dëra and BeatsbyKO. "Working on this project changed my life, a discovered a new version of myself that I didn't know previously," Joeboy explains. "The plan was to find a title that was the best description of love. That's where the title Somewhere Between Beauty & Magic comes from. Because love is the perfect combination of beauty and magic."
Mentored by Afropop star M. Eazi
Joeboy was one of the first artists to participate in emPawa Africa, a mentoring programme founded by Afropop star M. Eazi. With words that capture the innocence of young love and the pain of broken hearts, Joeboy is at the forefront of a new wave of Nigerian pop stars. Since the release of his first single 'Baby' in the summer of 2019, his songs have been streamed over 500 million times.
Somewhere Between Beauty & Magic follows the release in 2019 of his EP Love and Light and a series of striking tracks in 2020 like 'Sun Comes Up' with Major Lazer and 'Nobody' with Mr Eazi and DJ Neptune. 'Nobody' was the top track in Nigeria in 2020 and hit the top of the Apple Music singles chart in eight countries on its way to reaching over 100 million streams worldwide.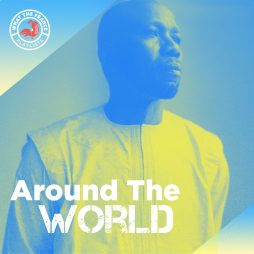 Genres
Around The World
Explore the latest world music hits made in France. Follow us for weekly updates !
Listen now