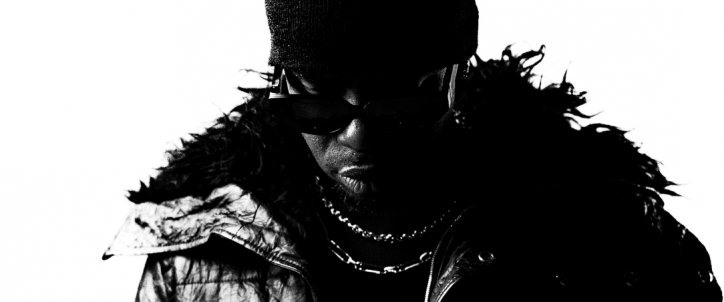 Josman | New album and tour
Josman found success in record time. The rapper works with producer Eazy Dew and Marius Gonzalez, who takes care of visuals. The results of this triple synergy are clear to see: several successful albums and a tour planned for the autumn.
His hit 'J'aime bien' was platinum certified, and the winning team have proved themselves again and again. The album J.O.$, released in 2018, currently certified gold, was followed two years later by Split. This year he unveiled a new album, M.A.N (Black Roses and Lost Feelings), in March, and it has since been re-released in a deluxe edition.
His tracks are sometimes moody, sometimes gentle. But the music is above all a deep dive into Josman's soul, one which gives us a detailed picture of his daily life, swinging between introspection, desire for success, his relationships with others and his darkest thoughts. J.O.$ and his previous albums provide ample evidence that he's one of the most skilful rappers on the French scene, privileging lyrics and technique.
Originally from Vierzon, Josman is a rare artist, and one of the most promising new models for aspiring rappers. He's an alchemist who pushes his projects to the limit and gets involved in every stage of the creative process. His meticulous nature leaves nothing to chance, and he has channelled his uniqueness into undeniable artistry.
Check out the list of his dates below.