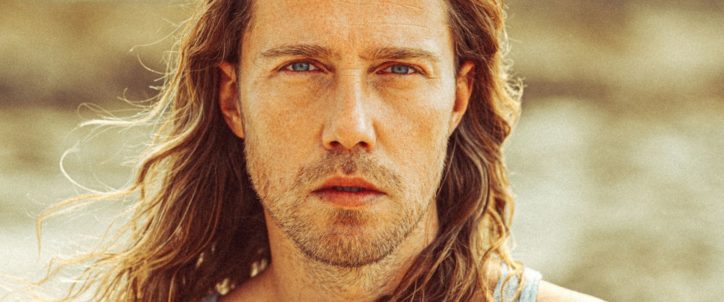 JULIEN DORE | New album 'aimée' and giveaway
With over 300 million streams and over 1.5 million records sold, multi-award-winning artist Julien Doré is using his platform to share not only his most personal recordings yet, but also his thoughts on important global issues on new album aimée.

Musicians can be discovered in a variety of ways, maybe through radio play, or supporting a bigger artist in concert or at a festival – or maybe you win a TV talent show and your popularity explodes. 
For musician, Julien Doré, who grew up in a small commune in Southern France, it was an appearance on French TV's Nouvelle Star (the equivalent of Australian Idol) in 2007, that catapulted him from small stages playing ukulele to the big time. 13 years and six albums later, the artist is looking to branch out into the international scene with his most personal and eclectic album to date.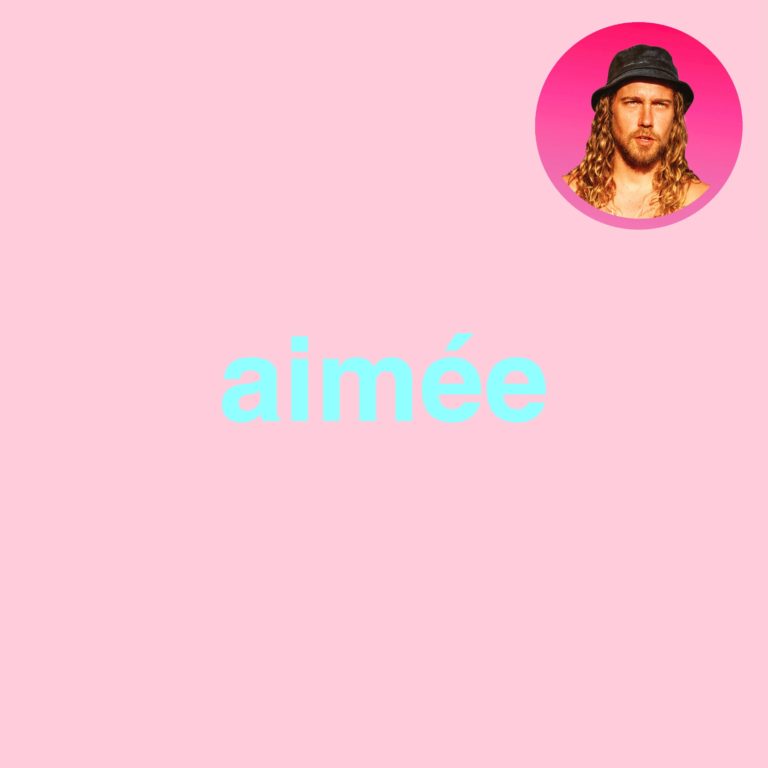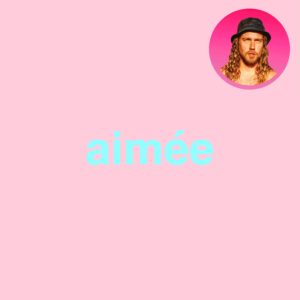 New Album – aimée
His fifth studio album, aimée, is named after both his 99-year-old grandmother and his mother who have not only been constant inspirations for him, but have also fought for the rights of others and protected those less fortunate throughout their lives. For this album, he left behind the pop and glitz of Paris and returned to his roots, Cévennes in the south of France, with its nature and peacefulness to explore his childhood vulnerabilities. 
It was also a turning point in the subjects that he would sing about. He makes it clear from the first song on the album.
La Fièvre
On 'La Fièvre' (The Fever) he sings "I no longer want to write about the sorrows that women have caused me". Instead he focuses on the climate emergency or toxic masculinity and has promised to be more direct and honest with his music.
Barracuda
On 'Barracuda', he sings "everyone has something to say about my hair or the climate / Although both are getting worse, no one will fight for it"
"I'm interested only in the emotions of others."
When asked to explain his own music, Doré is coy. "To explain is to taint the original intention, it is to sow doubt about the precision of each individual choice. I do not question whether my work is understood or not. I'm interested only in the emotions of others."
Did you know?
A year before he was singing for his life on a TV reality show, Doré was singing pop and disco covers with his band, The Jean D'Ormesson Disco Suicide. His music is much more emotional and personal in 2020, but he still knows how to retain that disco feel. 'Nous' is an airy disco pop song that transcends language and will make you want to dance and sing "Nous, nous, nous!" (or 'we, we, we!' in English).
GIVEAWAY
Be in with a chance to win 1 x Album 'aimée'
Competition ends on October 31th, 2020 – 8pm AEST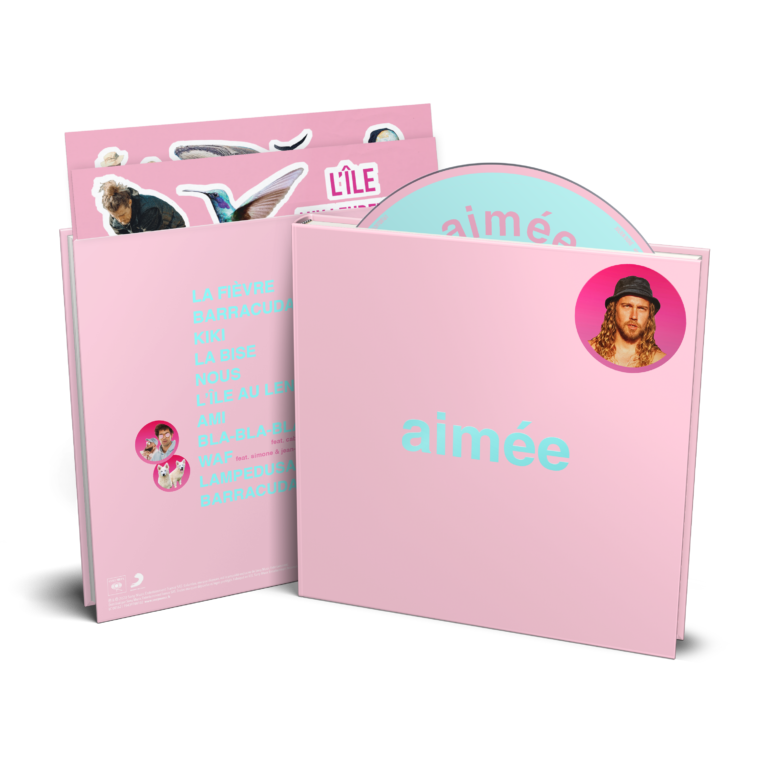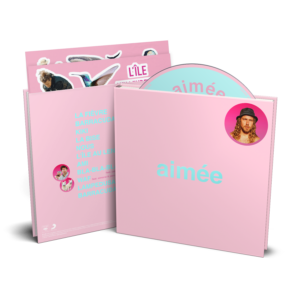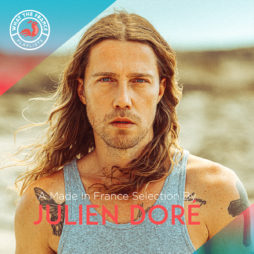 Curators
A Made In France Selection By Julien Doré
Enjoy a selection of made in France tracks handpicked by Julien Doré !
Listen now