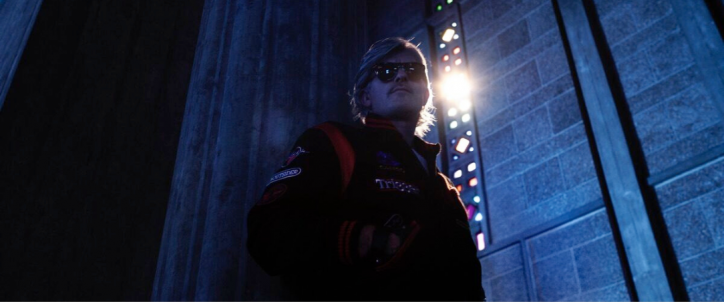 Kavinsky | Back with new album 'Reborn'!
It's been nine years since we last heard from him, but Kavinsky has finally returned with new album Reborn.
After the success of his debut album, Outrun, Kavinsky has worked on his sound, ensuring that his new tracks sounded even bigger: with new equipment, more instruments and talented collaborators like Le Masne and Gaspard Augé (Justice), the Frenchman has taken his music to a new level.
The synth pop legend explains the long gap: "After the sudden success of 'Nightcall,' I didn't really want to record again," he recently revealed in a statement. "I took two steps back and started to imagine what I was going to record after that, at my own pace. The break allowed people to forget about me for a little bit so that when I felt ready to return, I could perhaps try new things."
The two singles, 'Renegade' et 'Zenith', had already given the tone for the new album, which Kavinsky considers an homage to the history of pop. The album release was accompanied bu single and video 'Cameo' which, with its irrestistible rhythm and relatable lyrics, set the stage for another worldwide hit.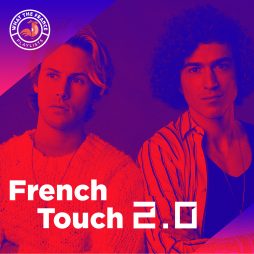 Genres
French Touch 2.0
Get your hands on the latest electronic music hits made in France.
Listen now