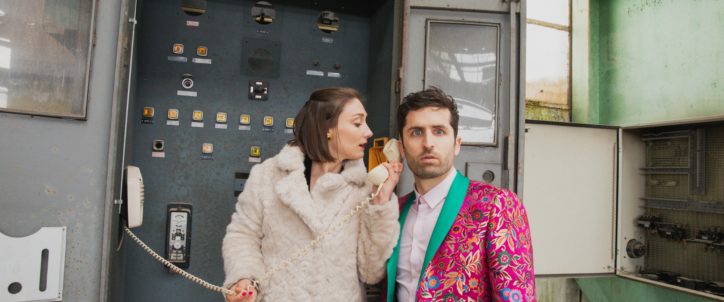 Kiz | New album on the way
Alice and Marc formed electro-pop duo KIZ in 2012, with a simple plan: to write songs in French. As they wrote tracks, they started posting them online and building up an audience. They released an EP in 2015, followed by debut album Des tours in 2017, and now new album Nous deux is coming on 3rd July.
Always looking to go further and be more hands-on with their songwriting and visual presentation, the duo make all their videos themselves.
'Laisse-moi te dire'
The song 'Laisse-moi te dire', which came out on 6th March, is about the moments when we want to comfort someone but aren't able to – because words aren't enough, and only physical presence and actions will do. With this touching, tender song, recorded with the help of a choir of children, KIZ demonstrate once again their mastery of sleight of hand, an ability to address profound themes with a conversational ease.
Having played over 200 shows in France and abroad, KIZ are releasing new album Nous Deux – which they've written and produced themselves – on 3rd July. Years of experience and the time on the road are reflected in the album, demonstrating maturity and introspection that are sincere and moving.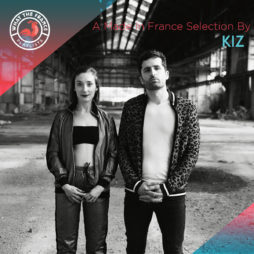 Curators
A Made In France Selection By Kiz
Listen to a selection of made in Farnce tracks, handpicked by Kiz. Pic @ Kiz
Listen now