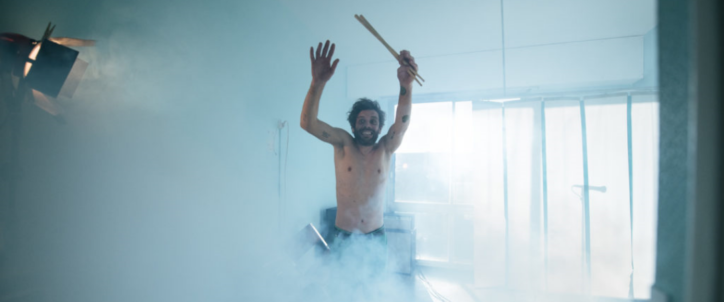 KO KO MO | Cover 'Last Night a DJ Saved My Life'
Following the huge success of their cover of 'Personal Jesus' by Depeche Mode, KO KO MO return with another astounding rendition – of Indeep's 'Last Night A DJ Saved My Life'.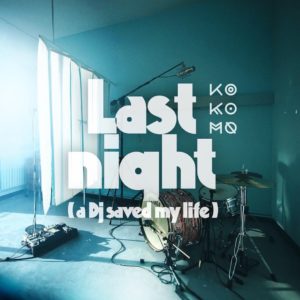 Viewing music as therapy, the duo saw a perfect parallel with the song 'Last Night A DJ Saved My Life'. The lyrics act as a dialogue between the duo and a representation of their personalities and musical influences. 
It was obvious for KO KO MO to choose an abandoned hospital as the location for the video. As well as relating to their electronic music, the location symbolises a place of mystery and inspiration. They wanted to find a place with a soul, a lived experience, a past and a present.
'Personal Jesus'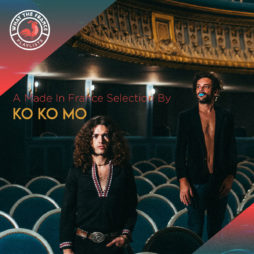 Curators
A Made In France Selection By Ko Ko Mo
Listen to a selection of made in France tracks carefully handpicked by Ko Ko Mo !
Listen now