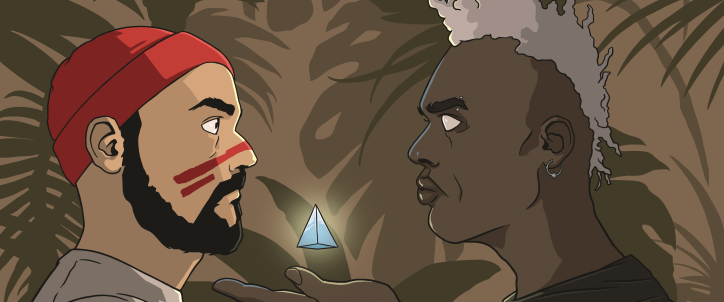 Le Commandant Couche-Tôt | 'Une Histoire d'Amour Brésilienne', out 7th January 2022!
A sunny cocktail of soul, disco and acid jazz is on the menu with a second chapter on the way from Commandant Couche-Tôt. The release of Une Histoire d'Amour Brésilienne has been announced on 7th January on BMM Records in digital, vinyl and cassette versions. 
"L'été indien", premier single extrait du prochain album
Having explored the Polynesian islands on his first EP, Le Commandant Couche-Tôt et son magnifique orchestre de clavier (2020), this second episode sees Le Commandant arrive in a tropical dystopia in the middle of the Amazon, fleeing drones and fires on his hovercraft. This vision has been significantly influenced by the environmental problems witnessed in 2020 and 2021, and illustrates his anxiety regarding the future.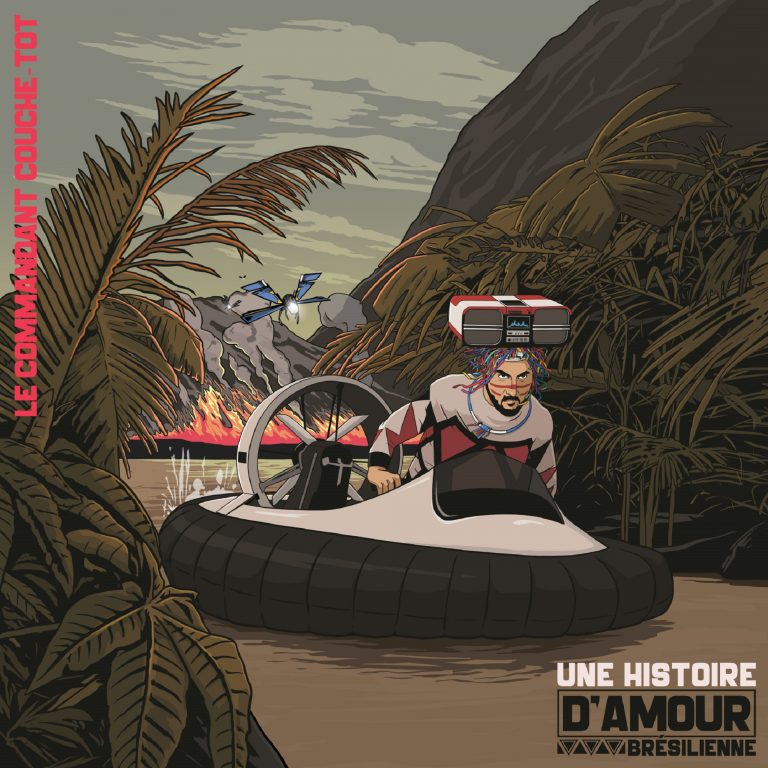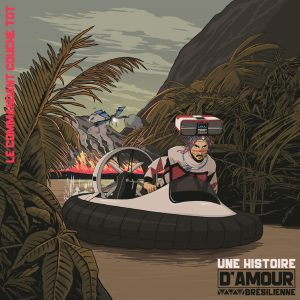 The soundtrack, however, come across as the antithesis of the artwork, with its compositions drawing on space disco, funk and optimistic soul. To help realise his vision, he has assembled a crack team of groovers and acid jazz legends: British neo-soul legend Omar, drummer Nick Van Gelder (Jamiroquai), Brazilian bassist Alex Malheiros (Azymuth) and singer Youka Manuka, as well as Quentin Thomas (NCY Milky Band), Tim Sensbach, Sebastian Gieck and Christoph Holzhauser.
"Le Chevalier du zodiac" un des 6 morceaux du premier EP
The vocal and instrumental qualities of the EP have attracted house, electro and hip-hop producers to supply remixes. The reworkings, which also feature on the release, come from Max Graef (Ninja Tune/Tax Free Records), Souleance (Musique Large), Paul Cut (D.KO Records/Popcorn Records), Dutch duo Fouk (Heist Recordings), but also BMM Records artists like FLUPKE and Dapdown, Russian beatmaker LTF's band.