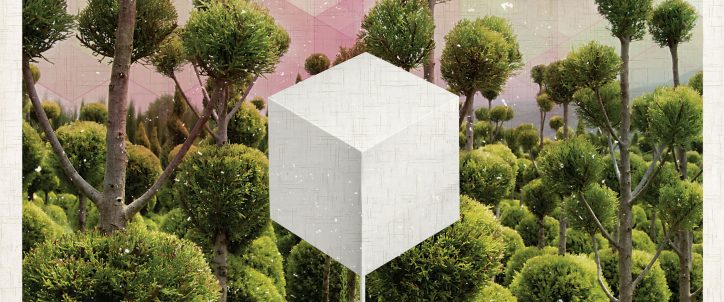 Le SuperHomard | Debut Album 'Meadow Lane Park'
After 2015's mini LP Maple Key and last year's EP Springtime, French quintet Le SuperHomard release their full-length debut today on Elefant Records.
While their indie-pop sounds easily recall the best of England's 90s alternative bands such as Stereolab or Broadcast, the album is smarter than just the sum of these key influences. Meadow Lane Park also draws on 60s yéyé music, psych-pop and breezy, bucolic electro. The result is French classy pop at its finest.
Watch the video for the first single 'Paper Girl':