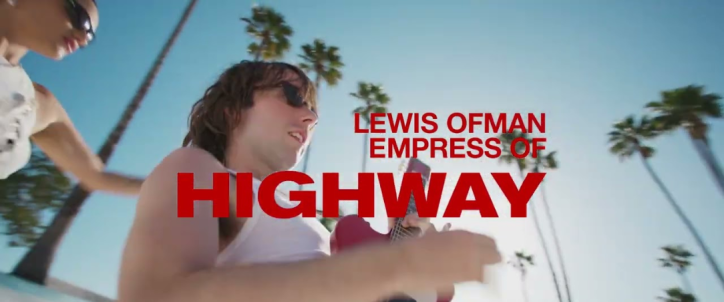 Lewis OfMan | A new single ft. Empress Of
Following his tour of America – including a widely acclaimed performance at Coachella – Lewis OfMan has released an ethereal, psychedelic single entitled 'Highway' alongside Empress Of (also known as Lorely Rodriguez), just in time for the start of summer. The Parisian multi-instrumentalist has made a name for himself in recent years with his ever so slightly melancholic synth-pop sound, as well as working with artists such as Rejjie Snow, Carly Rae Jepsen and Rhye.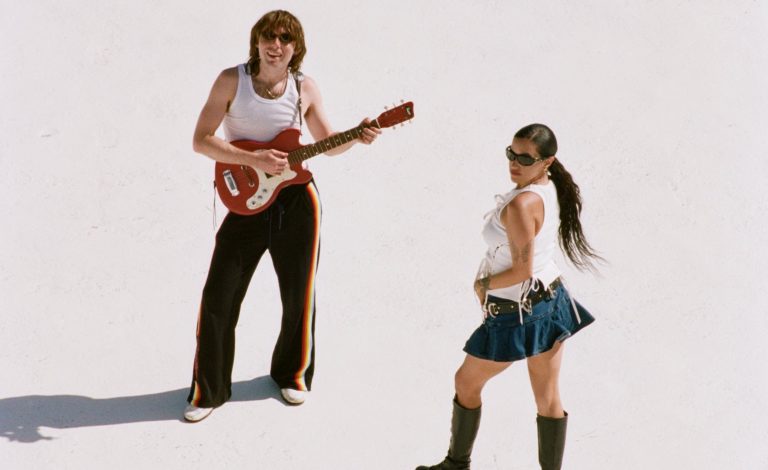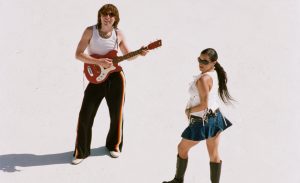 According to OfMan (whose real surname is Delhomme), the track is about "the extraordinary moments you live on the road or on any solo-mode life setting", as it discusses finding love in various places, dreams and adventures. "The 'Highway' is this journey, and the funny thing is that at the end, it might just be the love of yourself you will find, that you always looked for through others," explained the 25-year-old. The song was simultaneously accompanied by a music video, in which the pair drift through sunny Los Angeles.
In order to create this exhilaratingly summery single, Delhomme and Rodriguez met for the first time in the recording studio, the result of which is a shimmering track backed up by Latin guitars and percussion. The American-Honduran singer, songwriter, musician and record producer has released three albums under the name of Empress Of since 2015, all of them coming out via XL Recordings and Terrible, the label founded by Grizzly Bear's Chris Taylor together with Ethan Silverman.
The next stop on the road for Lewis OfMan is Switzerland tomorrow night, but while you wait for him to come to a venue near you, check out his new single now on our 'French Touch 2.0' playlist!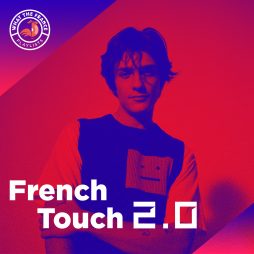 Genres
French Touch 2.0
Get your hands on the latest electronic music hits made in France.
Listen now